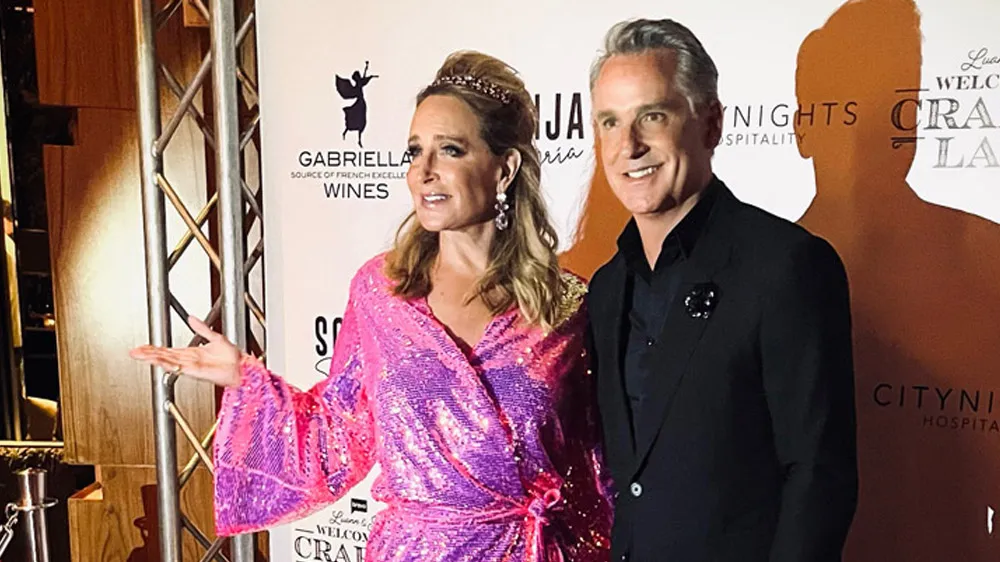 Out with Dr. Bill: Two Housewives Head to 'Crappie Lake,' and NYC's Electrifying New Nightspot
The glitzy lights of New York City set the stage for one of the most anticipated launch parties of the year celebrating the newest Bravo show featuring two of the original "Real Housewives of New York": Sonja Morgan and Luann de Lesseps.
Although "The Real Housewives of New York" franchise may have been on a post-season 13 pause, their stars, Sonja Morgan and Luann de Lesseps, were not pausing in any form whatsoever, as they used the downtime to set out on their next reality-TV adventure in "Welcome To Crappie Lake."
To my delight, I joined them both to celebrate!
In their new show, which officially premiered on Bravo on July 9, the two gals are trading the glitz and glam of NYC for the shitz and spam of Benton, Illinois, as the socialites help to refresh the small town after it was devastated by the pandemic.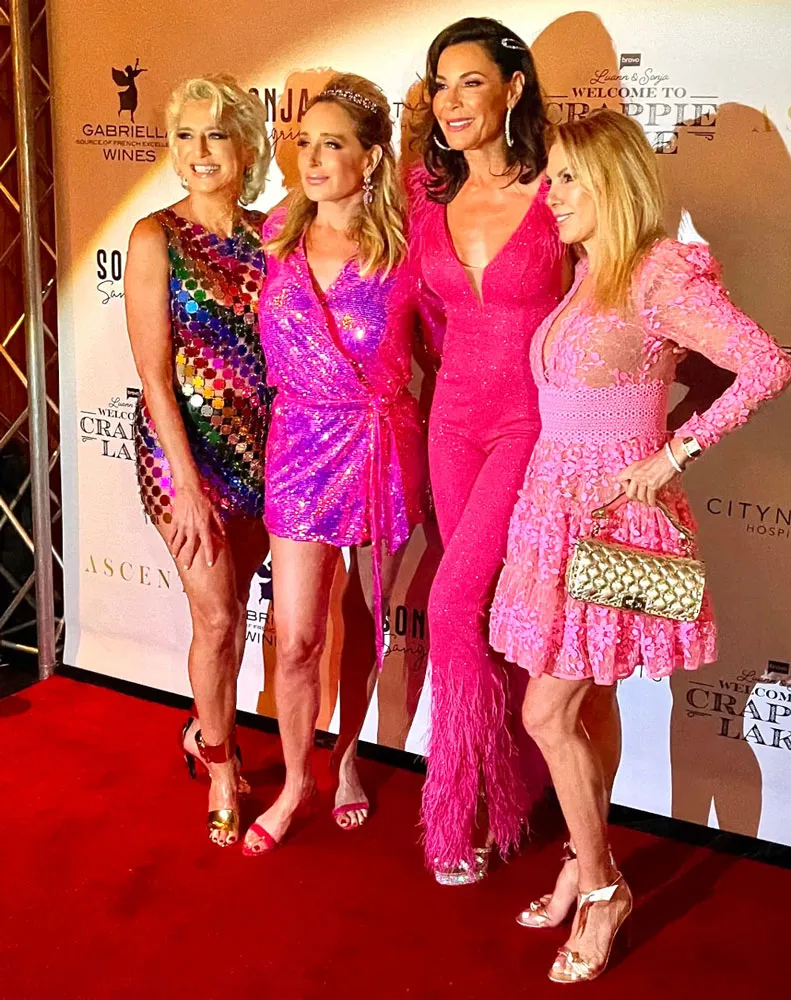 Seeing the writing on the wall in the wake of Bravo announcing last October that season 14 of the long-running reality series would premiere on July 16th with an entirely new cast, Sonja and Luann kicked it into gear to star in their own reality comedy series "Crappie Lake."
And what a show it is! You will laugh, you will cry–and you will be even more glued to your TV (or device you choose to watch) than ever before.
Replacing the original, and I should add iconic, Housewives, Sonja, Luann, Ramona Singer, Leah McSweeney and Eboni Williams are the cast, including Sai De Silva, Ubah Hassan, Erin Dana Lichy, Jenna Lyons, Jessel Taank and Brynn Whitfield.
All are distinguished–and all are brilliant!
But I digress from the premiere party. As guests arrived at the deliciously elegant Ascent Lounge–located on the 4th floor of The Shops at Columbus Circle in New York City–we were greeted by a red carpeted, velvet roped step-and-repeat, where guests were encouraged to pose against the backdrop branded with the names of the companies that made the evening possible: Ascent Lounge, Gabriella Wines, City Nights Hospitality, and my absolute favorite summer drink, Sonja Sangria.
Inside the venue, the party was an extravagant affair, complete with colorful cocktails; some, presented with dry ice dramatics that caused a mystical fog to gently envelop the glass and serving tray; and an endless sea of delicious hors d'oeuvres, including ginger-soy Chicken Lettuce Wraps, Tuna Tartare Tacos, Grilled Maine Lobster Rolls and Mango Chipotle BBQ Chicken Skewers.
The abundance of appetizers at the party ensured that no one would want to leave, and if they did, they would not leave hungry!
As the night unfolded, guests mingled, sharing laughs and engaging in playful banter about their favorite RHONY episode, while the show's premiere episode played on a large screen, fueling anticipation and igniting additional discussions about the upcoming series.
Other than short snippets offered by Bravo as teasers, no one in the room actually knew what was about to unfold.
The show is absolutely funny. Many guests commented that Sonja and Luann evoke Paris Hilton and Nicole Ritchie in their entertaining reality show "The Simple Life;" only better.
In Sonja and Luann's series, a socialite duo embarks on a comical journey outside their glamor comfort zone. Each has their distinct personalities and humorous antics, while delivering an unique blend of fish-out-of-water scenarios and genuine friendships.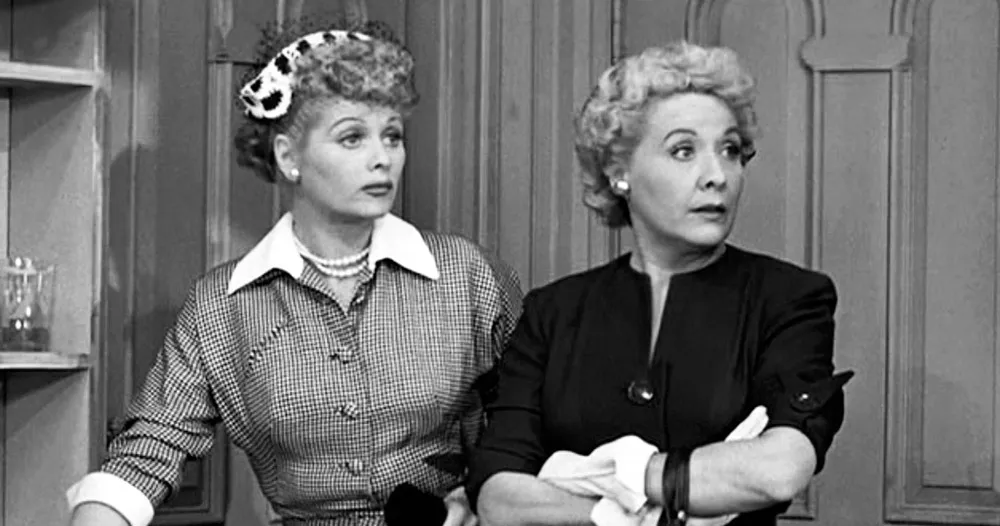 The new act is nestled very nicely within the history of female comedy.
There have been iconic female duos that have left an indelible mark on the entertainment industry: and this show now ushers in two more. One such pair was the dynamic team of Lucille Ball and Vivian Vance. Their chemistry and comedic timing on the hit show "I Love Lucy" were nothing short of legendary, captivating audiences with their hilarious antics and heartwarming friendship.
The same dynamic, timing and episodic range occurs in "Crappie Lake."
Another powerhouse comedy duo that continues to reign supreme is Tina Fey and Amy Poehler. These two comedic geniuses have shared the stage in numerous projects, most notably during their unforgettable tenure as co-hosts of the Golden Globes. Their razor-sharp wit, infectious camaraderie and ability to seamlessly play off each other have solidified them as an unforgettable force in modern comedy.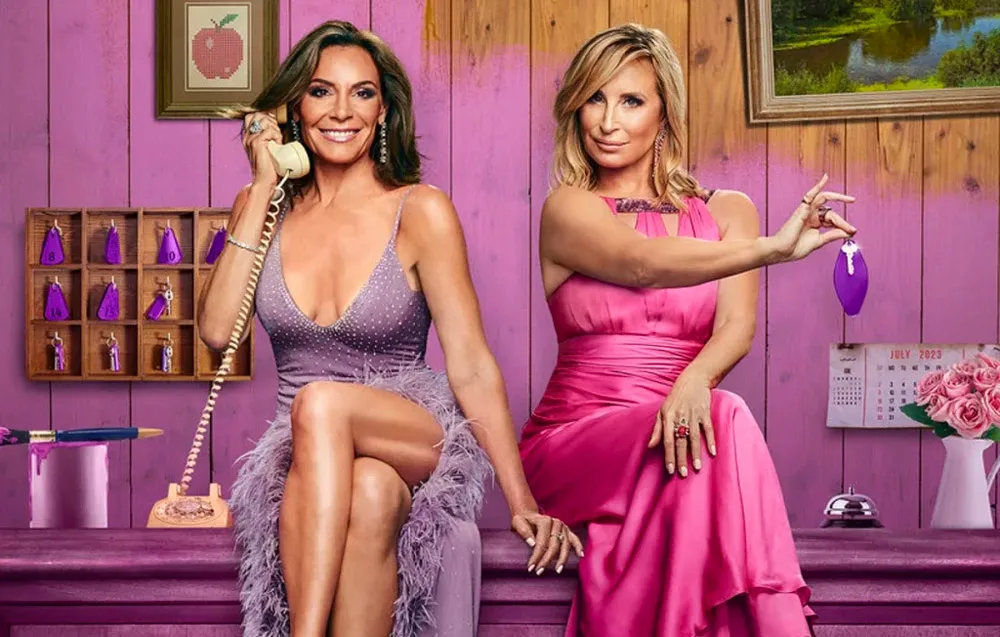 Indeed, the ladies were true comedic geniuses that paved the way for future female duos, like Paris and Nicole, and now, Sonja and Luanne, who do not disappoint.
It is through performances such as these that barriers are broken for all women, as they prove that women can command the comedy stage just as much as their male counterparts–if not more.
Will Sonja and Luanne leave the same sort of mark on history? Will they go down as TV gold? That is yet to be determined, but what I can say is that if you are looking for a side-splitting, belly-laughing reality show experience, tune into Peacock and watch "Crappie Lake."
I would be remiss without expressing my heartfelt gratitude for the Ascent Lounge's generous support of the "Crappie Lake "premiere party. It's an absolute treasure to stumble upon a new lounge right in the heart of New York that offers a beautiful, warm and inviting experience on a Sunday afternoon. It is one of those secret spots for solace in the busy city I will soon call home.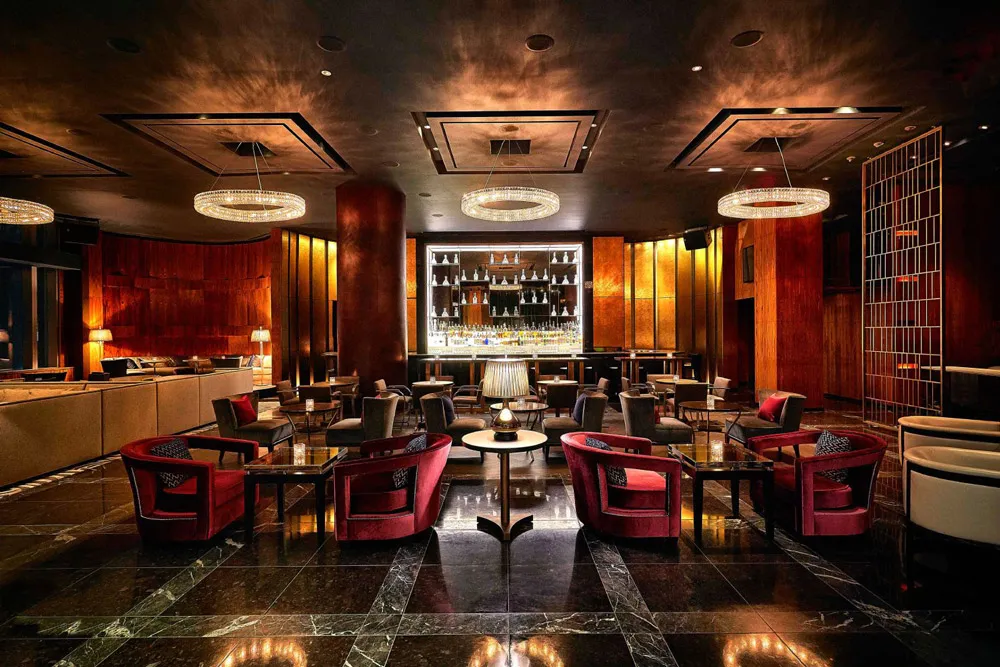 An Electriying Ascent!
And what better way to extend my joy for this wonderful evening than by going to Ascent the next week!
What's more, nestled in the heart of Deutsche Bank Center in Columbus Circle, this trendy hotspot offers the best views of Central Park in New York City, along with an electrifying atmosphere that is impossible to resist.
I was completely captivated–again–with Ascent's meticulously crafted cocktails that push the boundaries of mixology, delighting our taste buds with innovative flavors and artistic presentations.
As we became enveloped in their plush, overstuffed seating, the aroma of delectable appetizers tantalized our senses. We enjoyed an eclectic array of appetizers, from succulent lobster rolls and flavorful fish and meat options to mouthwatering tacos, savory dim sum, and perfect mini sliders.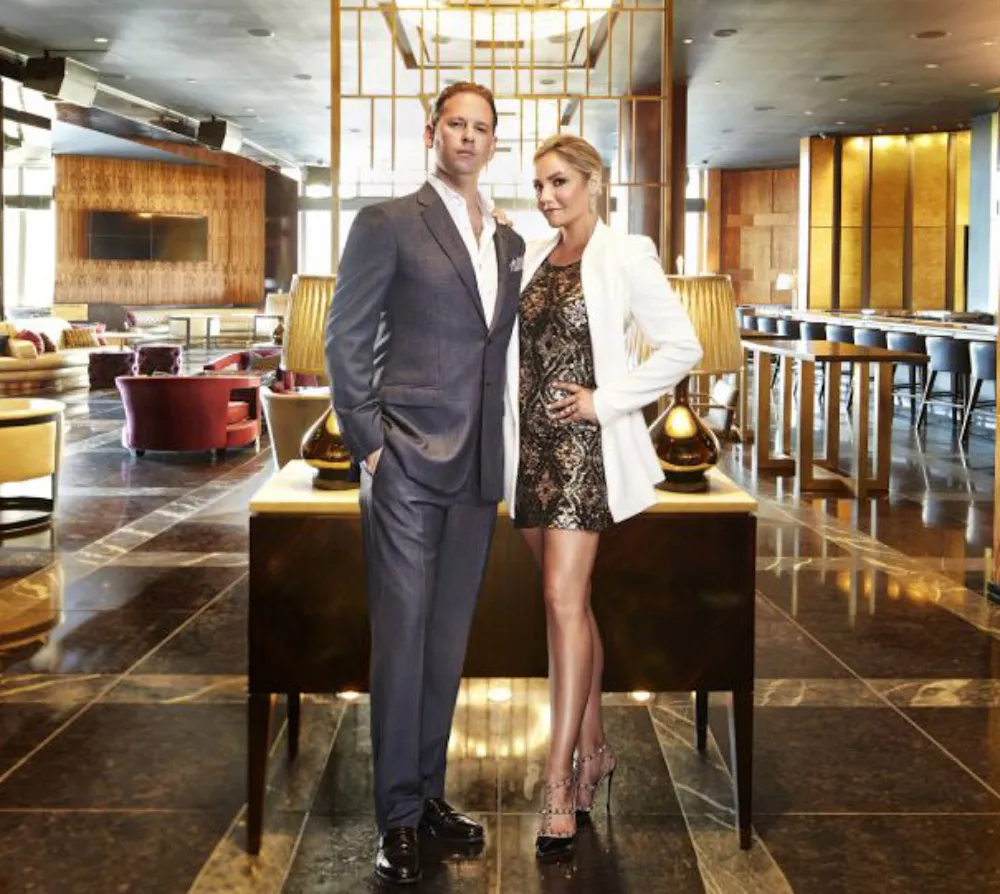 There was something for everyone's pallet.
The combination of these delicious appetizers made for a delightful dining experience, ensuring that no matter what your taste, we all were able to savor a variety of flavors, while enjoying the stunning views of Central Park from our perch above Central Park South.
I was so pleased to find out that Ascent was not just a one-off experience, just another event space; but rather, part of a larger group called City Nights Hospitality. The Ascent Lounge is actually the latest concept creation by nightlife innovators, Brian and Carrie Packin.
What's funny is that I had no clue that the two folks at the "Crappie Lake" party who were gracefully bussing tables and filling drinks were, in fact, the masterminds behind the venue.
I couldn't help but laugh! It's like finding out the magician is also the rabbit. But the true magic lies not only in the flavors on our plates but in the humble souls bringing them to life.
In 2009, this power couple, along with financial partners Dave and Lori Nader, launched City Nights Hospitality and its flagship location, 48 Lounge within Rockefeller Center's McGraw Hill Building.
I knew we had landed in the right Sunday-funday spot when I read that part of the group's concept statement included "providing an experience where luxury meets comfort, product meets quality and service meets kindness."
Kindness, among their other tenets, was abundant indeed.
It was then that I knew that we had a new destination that offered a reprieve from the hustle and bustle of Hell's Kitchen and my beloved Chelsea neighborhood.
In conclusion, the night, the show, the talent, and the venue conspired to open a window upon a new gem within this great city–and for entertainment for years to come.
---