Friday, Jun 9, 2023
LGBTQ+ TOP STORIES
Friday, Jun 9, 2023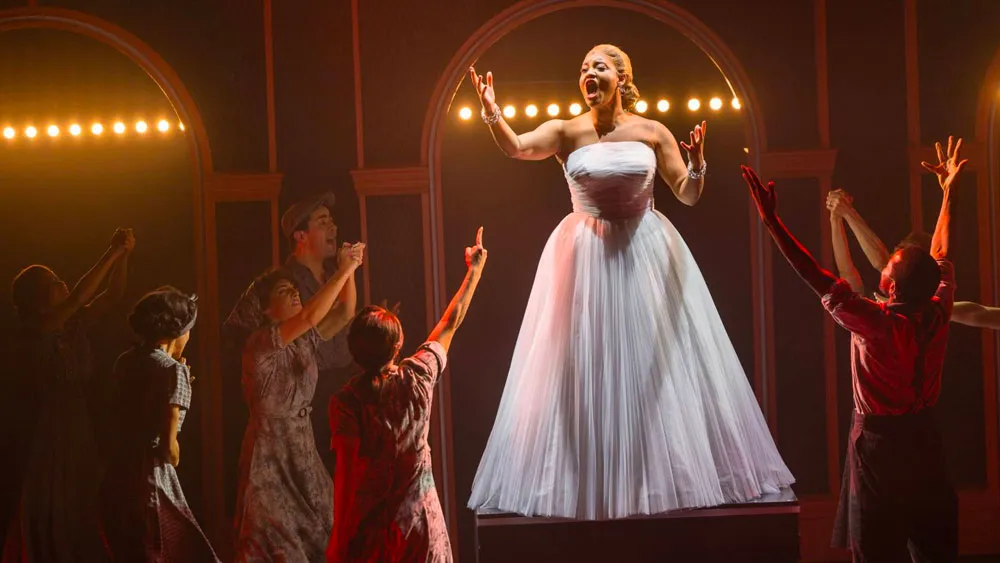 "Evita" is back, refitted for the 21st century in Sammi Cannold's impressive production at the American Repertory Theater.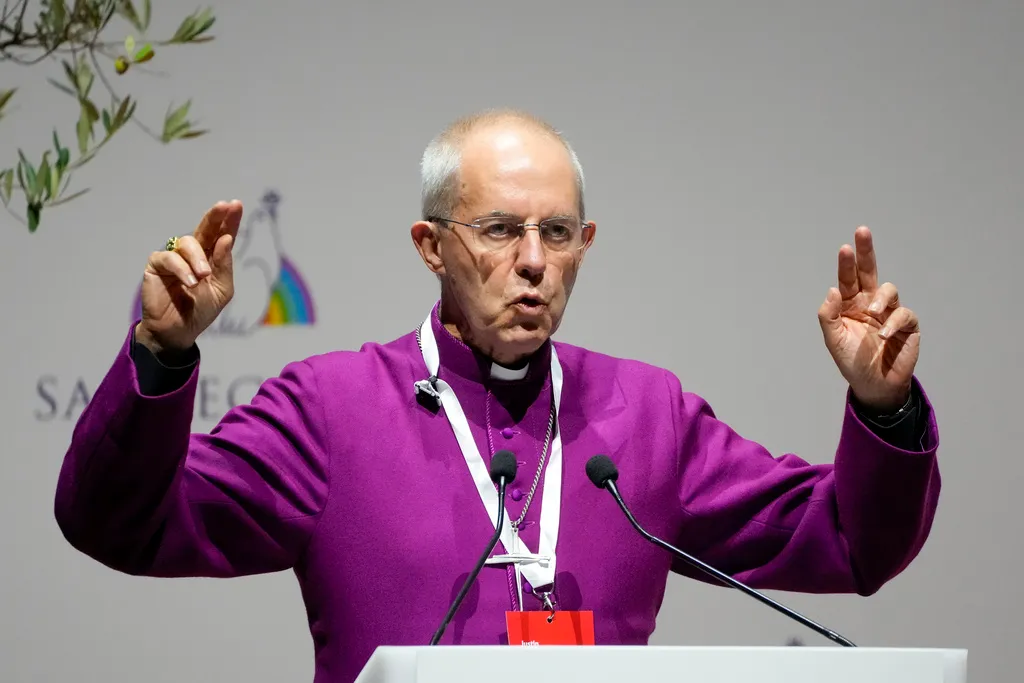 The archbishop of Canterbury urged the Anglican Church of Uganda to reject a new anti-gay law, saying its support for the legislation was a "fundamental...
Louisiana Gov. John Bel Edwards said he plans to veto a package of bills passed by the GOP-dominated legislature targeting the LGBTQ+ community, including a ban...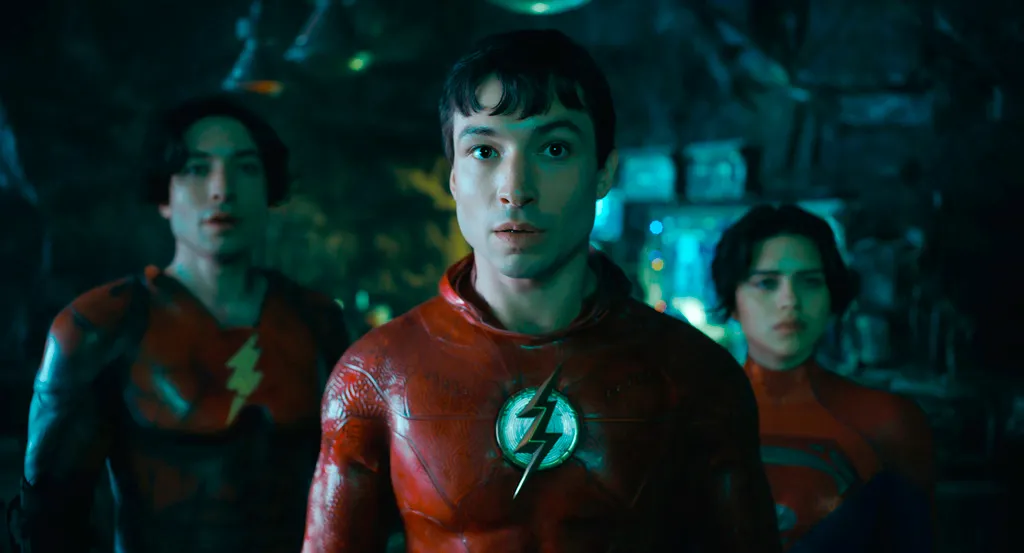 There were many stressful things about making "The Flash" and getting it to theaters.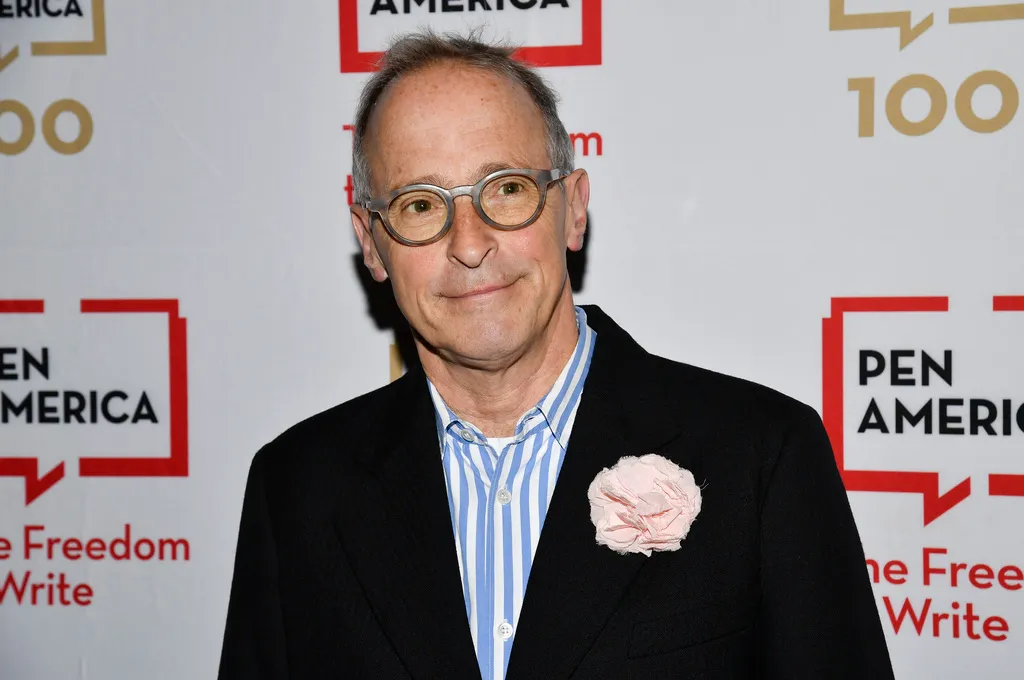 David Sedaris is publishing his first children's book, a collaboration with Ian Falconer conceived decades ago and finished shortly before the "Olivia" creator...
Email Updates
Enter your email address below to receive daily email updates including news, giveaways and more.
The First Baptist Church on Centre Street in Boston's Jamaica Plain neighborhood was reportedly sprayed in the early hours on Thursday.
President Joe Biden has invited thousands of LGBTQ+ individuals to celebrate Pride Month on Thursday in a high-profile show of support at a time when the...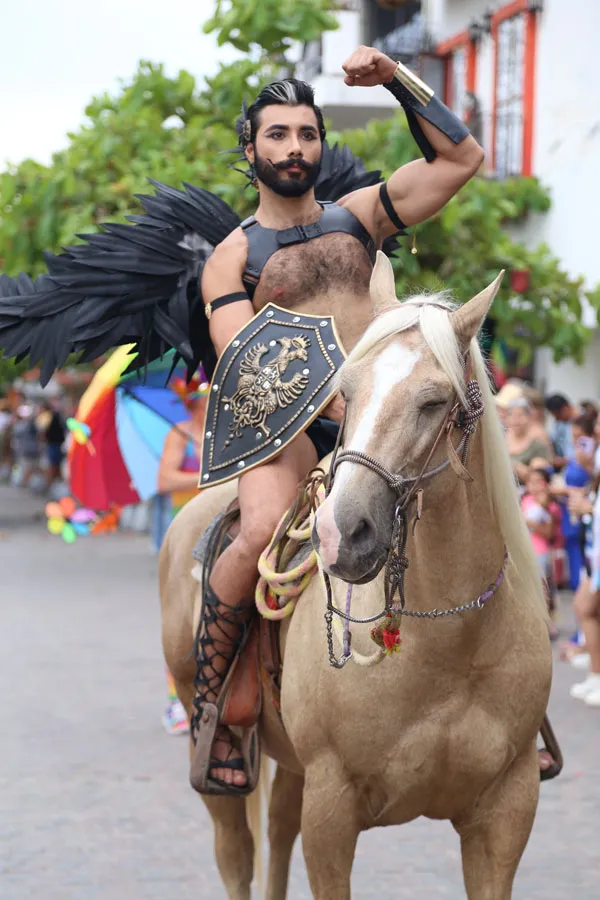 Puerto Vallarta Mexico celebrated their Pride by coming out and showing support to the LGBTQ+ community. Check out these awesome photos of the parade.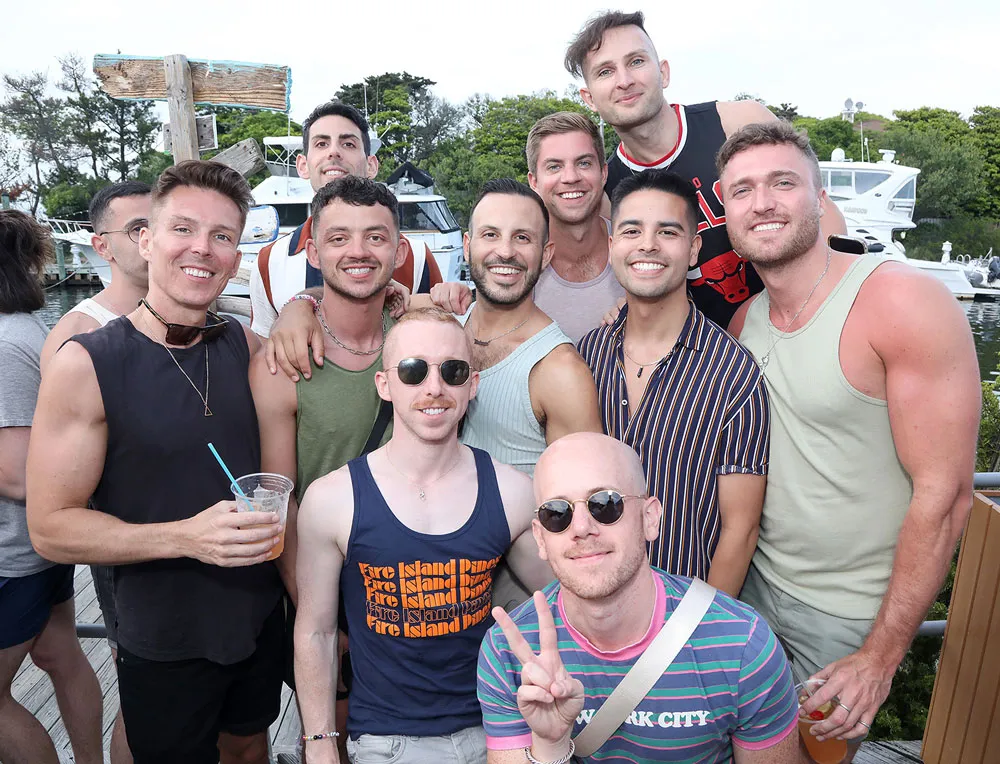 Low Tea was overflowing early in the season at the Fire Island Pines Blue Whale with DJ AJ Reddy.