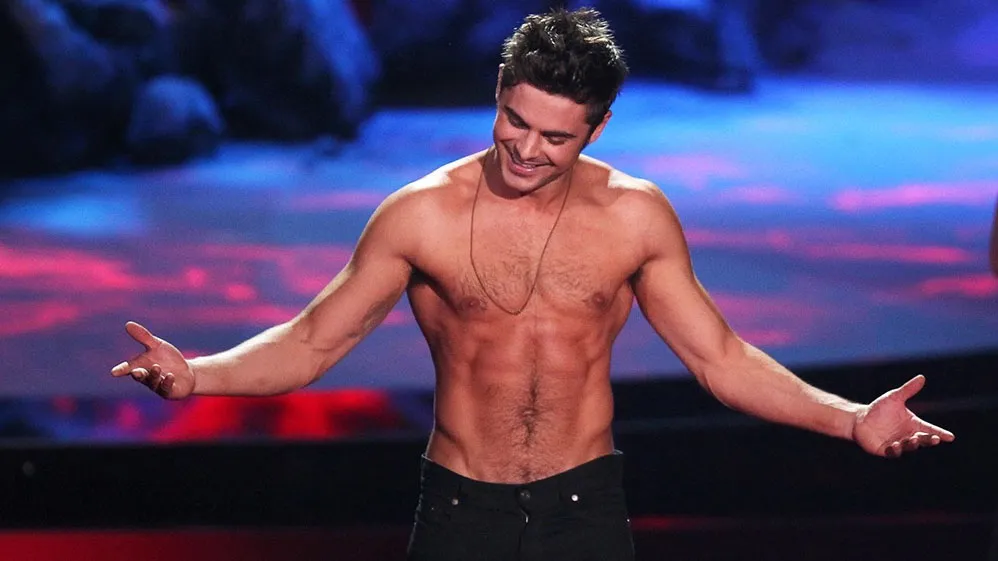 Ring In Libra Season with These 20 Hunks
While Libras are known to be intellectual, communicative, and spontaneous, they're also known as one of the zodiac's most erotic signs. As Little Edie infamously said in "Grey Gardens," "all I need is this Libra man!"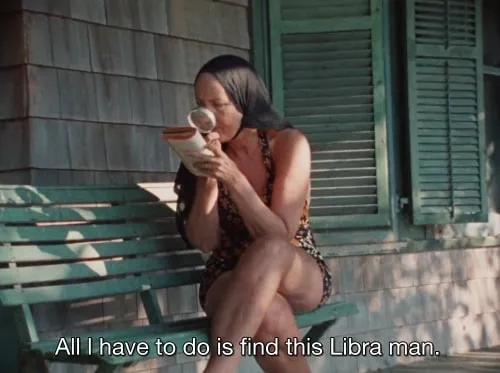 Well, it turns out Edie was on to something. Here are 20 Libras worth lusting over: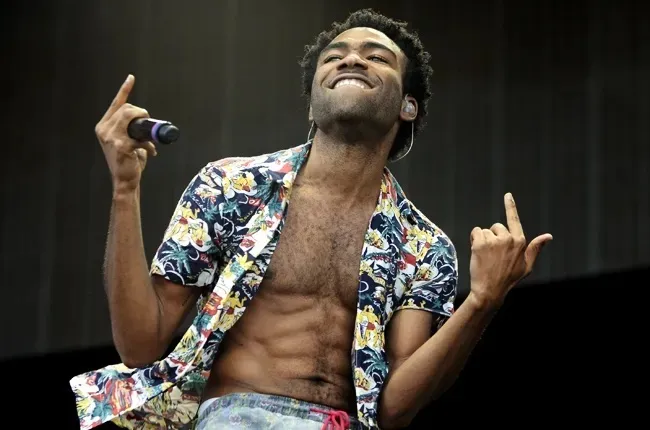 Donald Glover
This Emmy and Grammy-winning multihyphenate superstar is many things, not to mention effortlessly sexy.
Zac Efron
Zac Efron has got to have one of the greatest glow ups of all time.
Kevin Durant
This 34-year-old forward for the Phoenix Suns is one of the brightest lights in the NBA... and also one of the sexiest.
Bruno Mars
With songs like "Just the Way You Are," "Locked Out of Heaven," and "Versace on the Floor," there's no denying this man's effortless sex appeal.
Usher
The just-announced headliner of this year's Super Bowl Halftime Show, this R&B icon has still got it.
Matt Damon
Although we are partial to Damon's "Talented Mr. Ripley" days, Damon is undoubtedly aging like fine wine.
Hugh Jackman
Newly on the market after announcing that his longtime marriage had come to an end, there's little doubt that Jackman will be one of 2024's most eligible bachelors.
Bruce Springsteen
At 74 years old, The Boss is still looking pretty damn good.
John Krasinski
One of the most influential actors/directors/producers working in Hollywood today, his wife Emily Blunt is one lucky woman.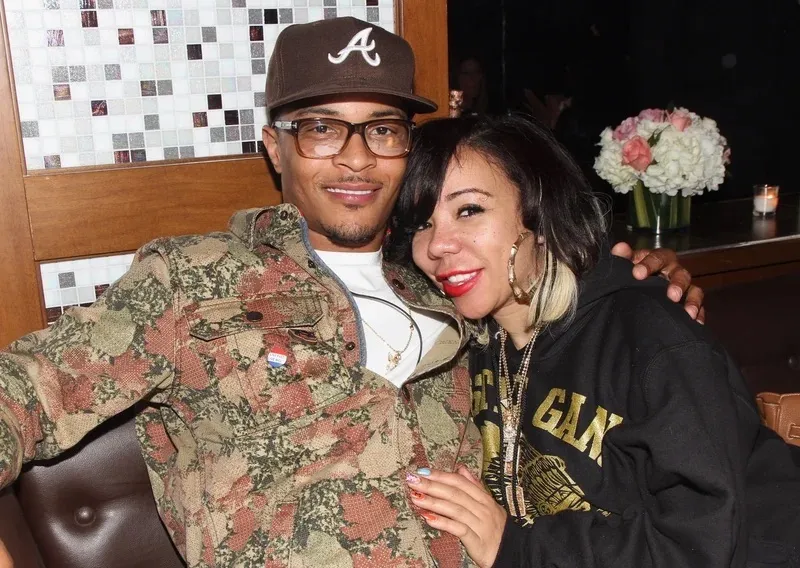 T.I.
One of the pioneers of trap music, the Grammy-winning rapper looks every bit as sexy as he did when he first exploded on the scene over 20 years ago.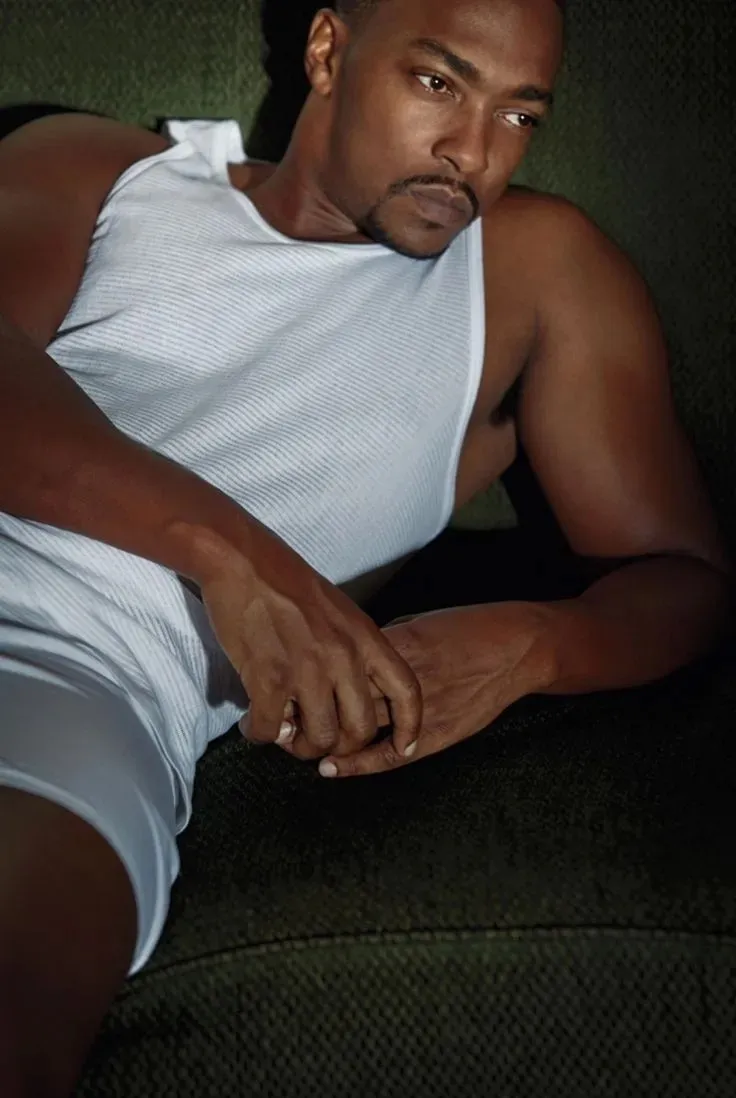 Anthony Mackie
One of the most talented actors of his generation, Mackie's work spans multiple mediums and genres, from appearing on stage in "Topdog/Underdog" and "Ma Rainey's Black Bottom" to action-packed films like "The Hurt Locker" and the "Avengers."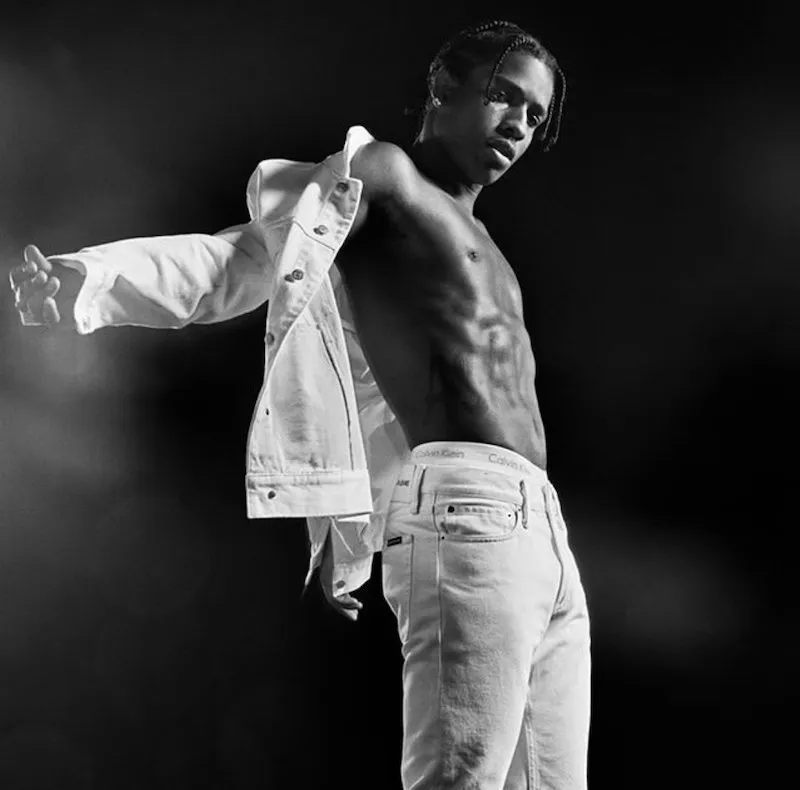 A$AP Rocky
Arguably one of the most beautiful men in rap music, if he's good enough for Rihanna, he's good enough for us.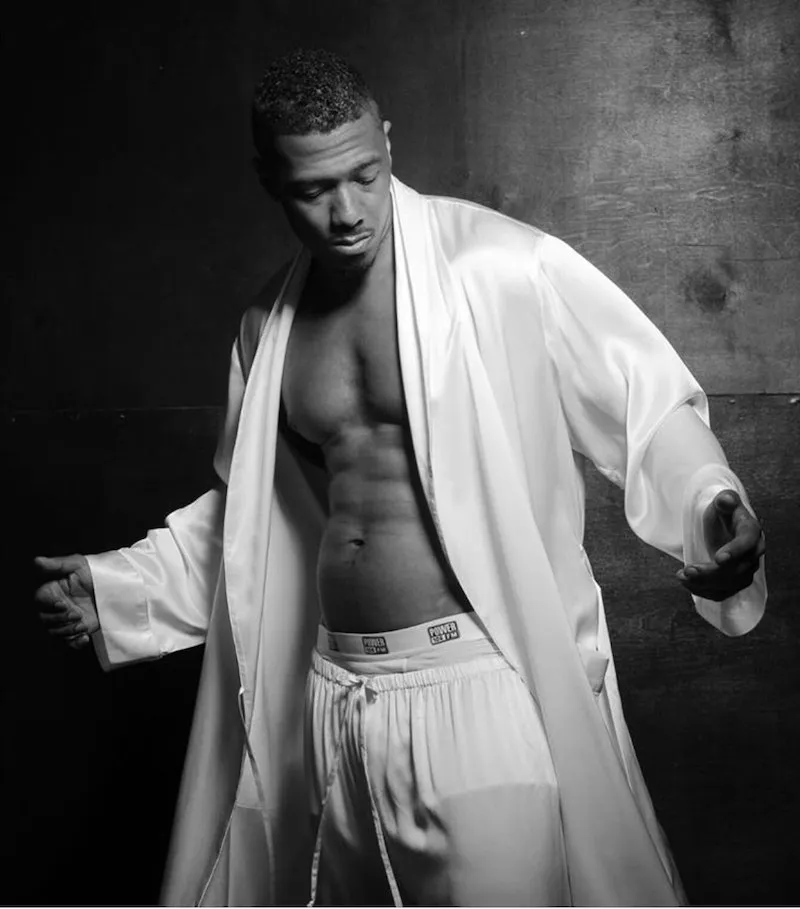 Nick Cannon
Although there's no denying that this father of 12 has a weird preoccupation with child rearing, he's a good-looking guy who remains an unstoppable force on television.
Tyler Posey
A breakout star from 2011's "Teen Wolf," the 31-year-old actor came out in 2021 as queer and sexually fluid.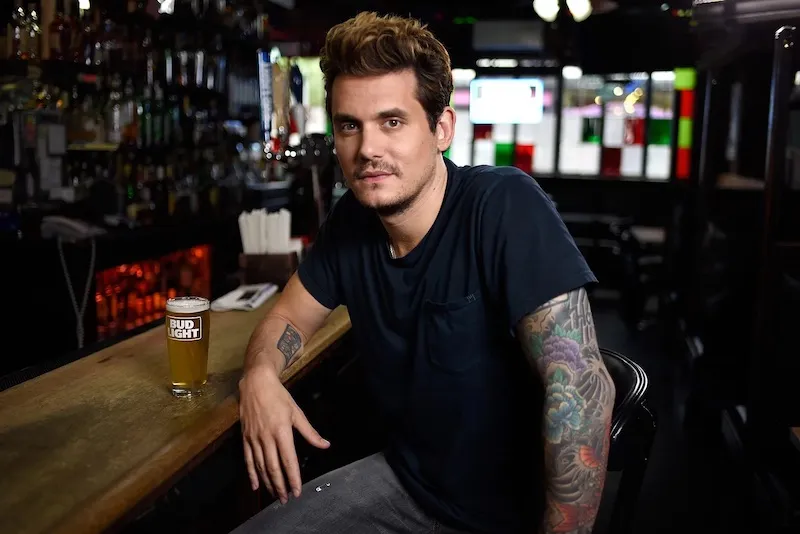 John Mayer
Currently on tour with the second leg of his hugely successful solo show, Mayer is one of music's most alluring sex symbols.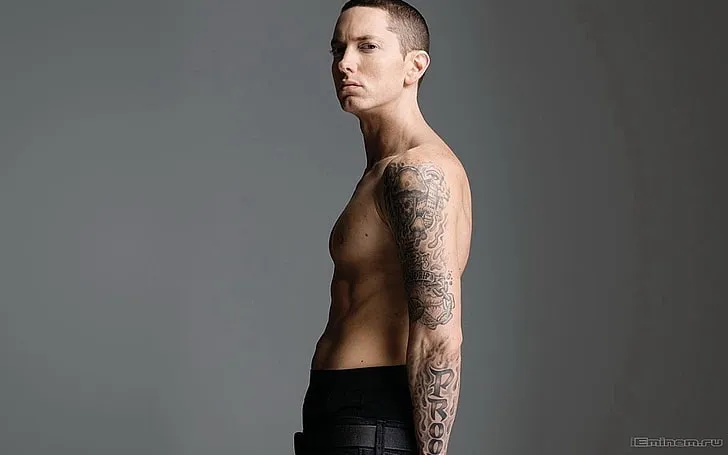 Eminem
Love him or hate him, the Oscar, Emmy, and Grammy-winning rapper has demonstrated remarkable staying power.
Jeremy Sisto
Currently appearing in the CBS drama "FBI," Sisto has long been television and film's hunky guy next door.
Derrick Rose
Point guard for the Memphis Grizzlies, Rose is the youngest player to have won the NBA's Most Valuable Player award.
Travis Kelce
Kelce is having one hell of a popularity surge right now given his new relationship with Taylor Swift. Regardless of what you think of Swift, Kelce is certainly one of the NFL's hunkiest men.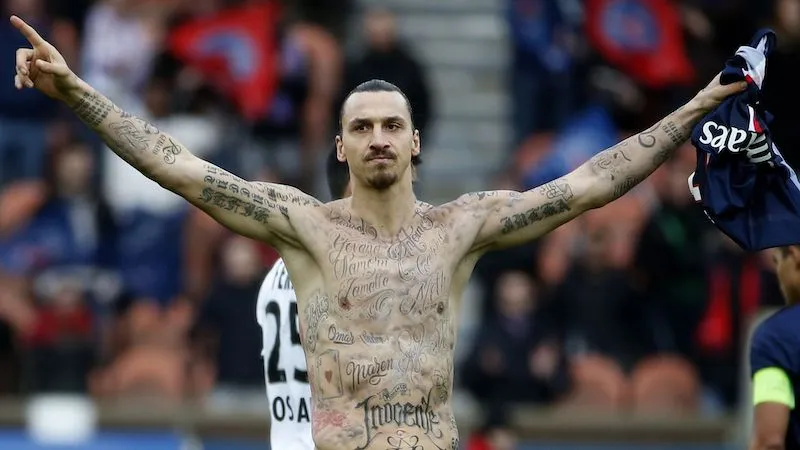 Zlatan Ibrahimović
This Swedish former professional footballer is renowned for his acrobatic strikes and volleys, but also for his full-body tattoos.
---