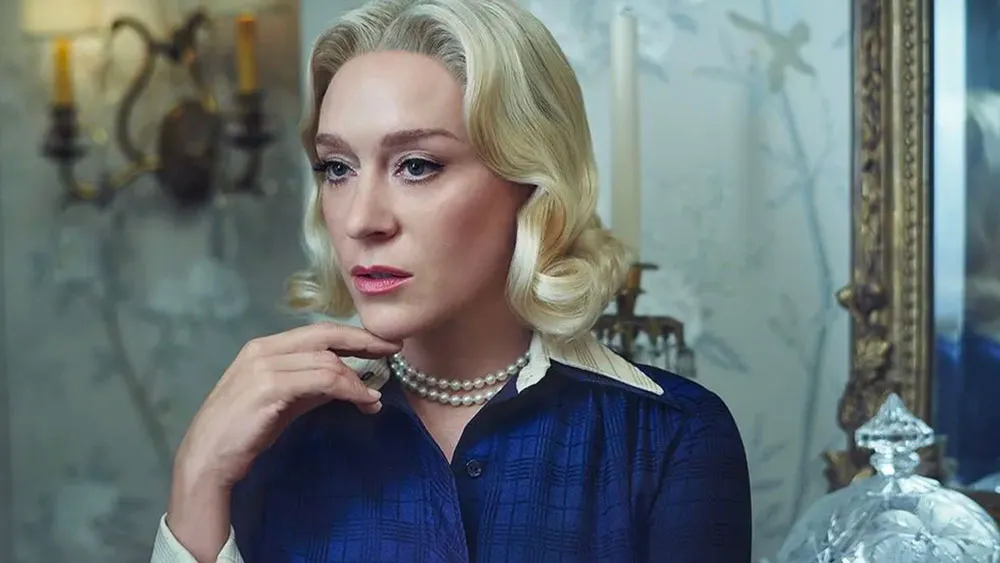 First Look: A Glamorous Preview of Ryan Murphy's 'Feud: Capote vs. the Swans' for FX
Ryan Murphy's next anthology series is on its way and it looks absolutely glamorous.
As reported by IndieWire, "Feud: Capote vs. the Swans" follows infamous writer Truman Capote's relationship with his social circle of "swans," and how the high-class NYC socialites turned against him.
Oscar-nominated director Gus Van Sant is in the director's chair with "The White Lotus" star Tom Hollander as Capote, and Naomi Watts, Chloë Sevigny, Molly Ringwald, Calista Flockhart, and Diane Lane as the "swans."
Watts stars as Ann Woodward, Sevigny as C. Z. Guest, Flockhart as Lee Radziwill, Lane as Slim Keith, and Ringwald as Joanne Carson. In his final role before he was killed in a motorcycle accident, Treat Williams will star as Watt's onscreen husband, CBS News icon and media tycoon Bill Paley.
Capote infamously spilled the swans' secrets in the short story "La Côte Basque 1965" for Esquire, published in 1975. Capote was reportedly working on completing the novel "Answered Prayers" at the time and used the gossip surrounding the swans as inspiration.
Based on Laurence Leamer's bestselling nonfiction book "Capote's Women: A True Story of Love, Betrayal, and a Swan Song for an Era," the limited series culminates with Capote's death in 1984.
"Feud: Capote vs. the Swans" will hit FX in 2024 and will stream on Hulu.
---