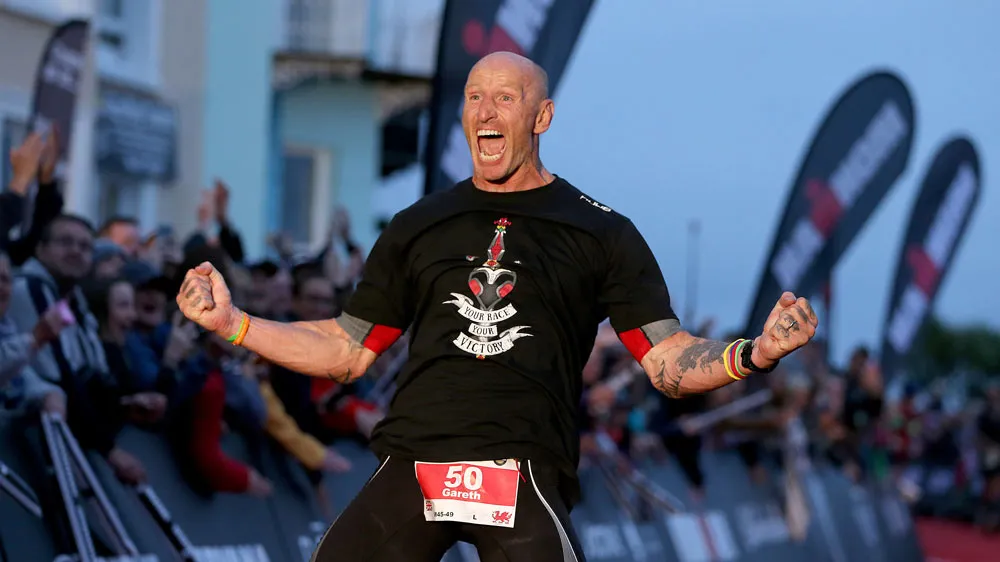 Appearing on Physically Grueling Reality Show, Ex-Rugby Star Gareth Thomas Challenges Gay Stereotypes
Giving a face and a voice to the queer and the HIV+ communities has been the mantra for former Wales rugby union captain Gareth Thomas and today, on HIV Awareness Day, he expresses his involvement in the latest project for him to express his LGBTQ+ positive message. He is taking part in the new British series "Celebrity SAS: Who Dares Wins" to counter tired stereotypes about the gay community, reports Pink News.
"The new series sees sixteen stars have their mental and physical capabilities put to the test, as they endure grueling challenges that replicate actual tasks set as part of the Special Forces selection process.
Thomas is the 49-year old sportsman turned television personality who came out publicly as gay in 2009.
Before the show's premiere, Thomas said that while he didn't feel he had anything to prove by going on the show, he did want to use it as an opportunity to show that LGBTQ+ people are "capable of attempting" anything.
"I feel I had something to represent, because I think people have personal reasons to do it," he told Channel 4, the British network that broadcasts the reality show.
"I represent the community of people, whether it'd be with my HIV status, or whether it would be with my sexuality, that have maybe stereotypically assumed not to go down this kind of pathway."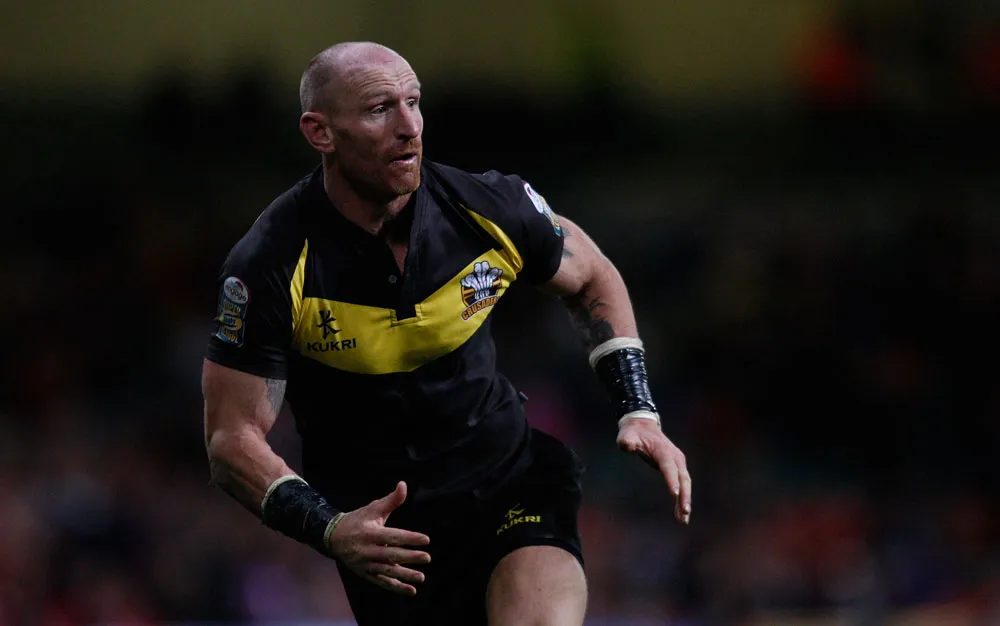 He opened up about his HIV status in 2019 in order to break the stigma surrounding the virus.
He added that while the Special Forces are "deemed to be very much a more alpha, macho environment," he thinks gay men are more than able to take on the same challenges. Adding, "(t)he pressure came from me to want to show that whatever characteristic you are, you are capable of attempting, you are capable of achieving something that maybe society deems is not within the realms of achievement for you."
He also sees a relationship to participating in these gruelling physical challenges and his struggles with HIV. And it isn't the first time he participated in such a challenge. "Earlier this year, he took on the 'Three Peaks Challenge', which saw him scale the three highest peaks in England, Scotland and Wales: Scafell Pike, Ben Nevis, and Snowdon." He did the challenge to raise funds for the the Terrence Higgins Trust, which is the charity partner of Tackle HIV – the campaign he leads to break down stigma and dispel myths around HIV.
At the time he told Pink News: "It seemed like a really great metaphor for people to understand what living with HIV is like... Due to the stigma that is around the virus, that mountain can sometimes seem impossible to climb," he explained.
"Standing at the bottom of the mountain, looking at the top thinking to yourself, 'how are you ever going to get to the top of that?' And then getting to the top of the mountain and having a completely different perspective looking down and actually feeling quite empowered, feeling a sense of achievement."

For a more personal look at Thomas, check out his these IG posts:
---