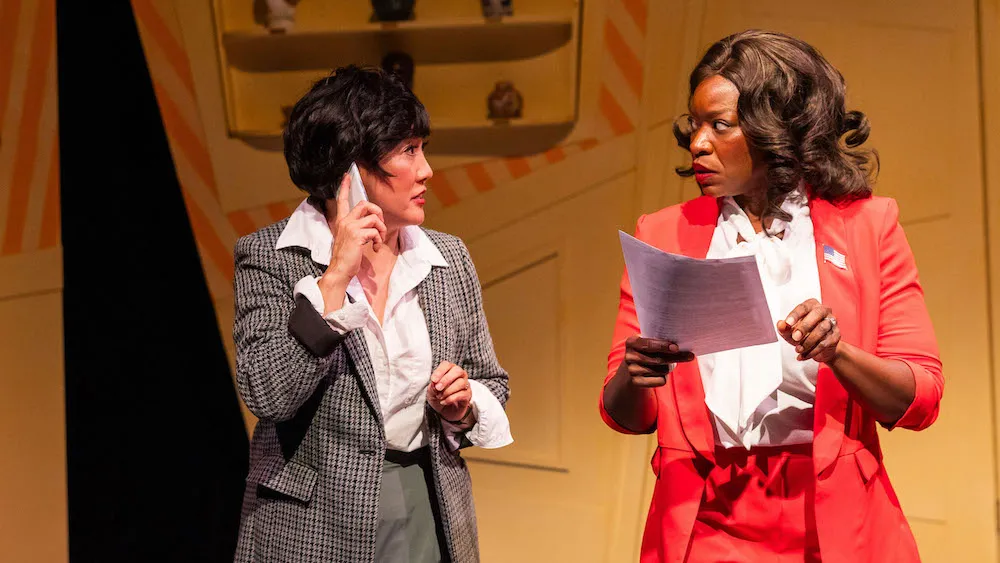 The Things that 'POTUS'' Crystin Gilmore Can't Perform Without
Currently appearing in SpeakEasy Stage's side-splitting production of "POTUS: Or, Behind Every Great Dumbass are Seven Women Trying to Keep Him Alive," Crystin Gilmore is known to Boston audiences for her revelatory performance as Shug Avery in "The Color Purple," a role that she played twice over 10 years at both SpeakEasy and Concord's Umbrella Stage.
Now, she's playing the First Lady who, along with a band of other White House officials, attempt to avert disaster after disaster, all stemming from her incompetent (and two-timing) husband, the President of the United States.
Here are the things Crystin Gilmore can't perform without: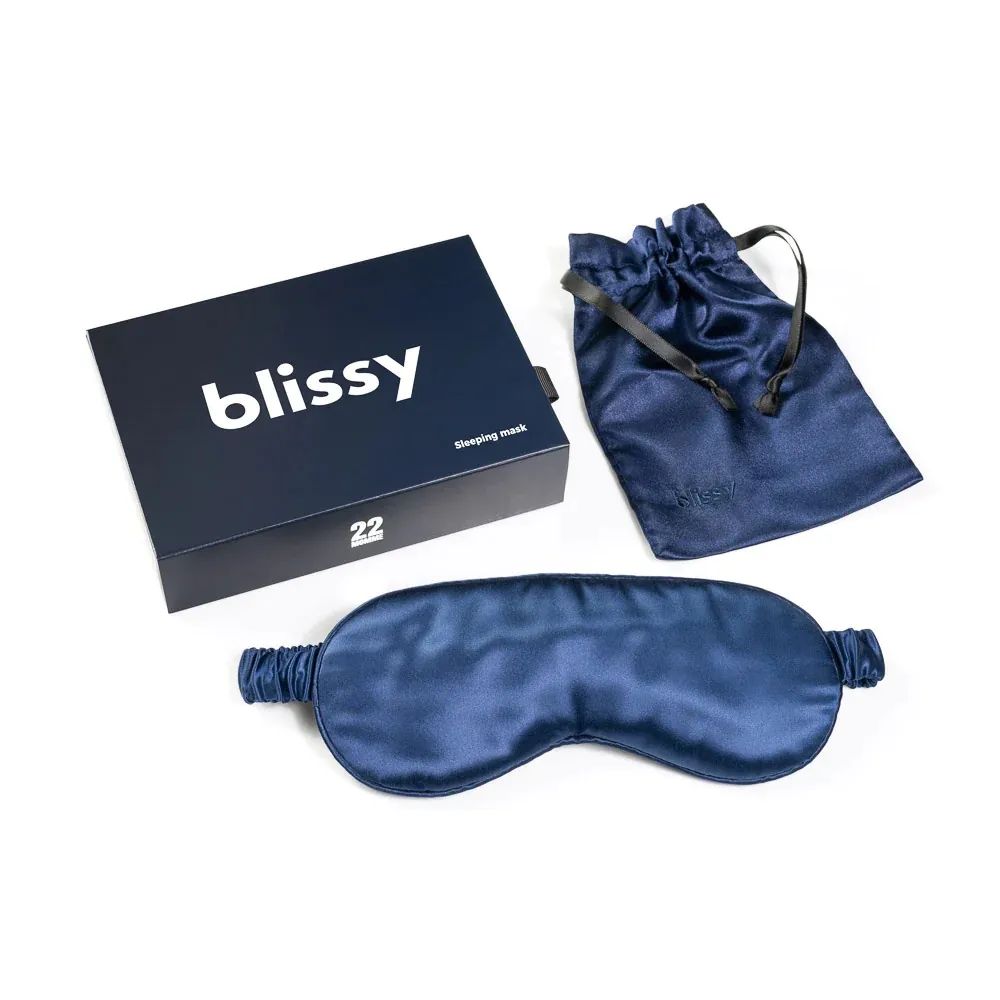 Blissy Silk Sleep Mask
"I'm my best self when I've had 8 hours of rest. The best way to unwind and get into my NREM sleep is with my Blissy 100% mulberry silk sleep mask." $49.95, Blissy.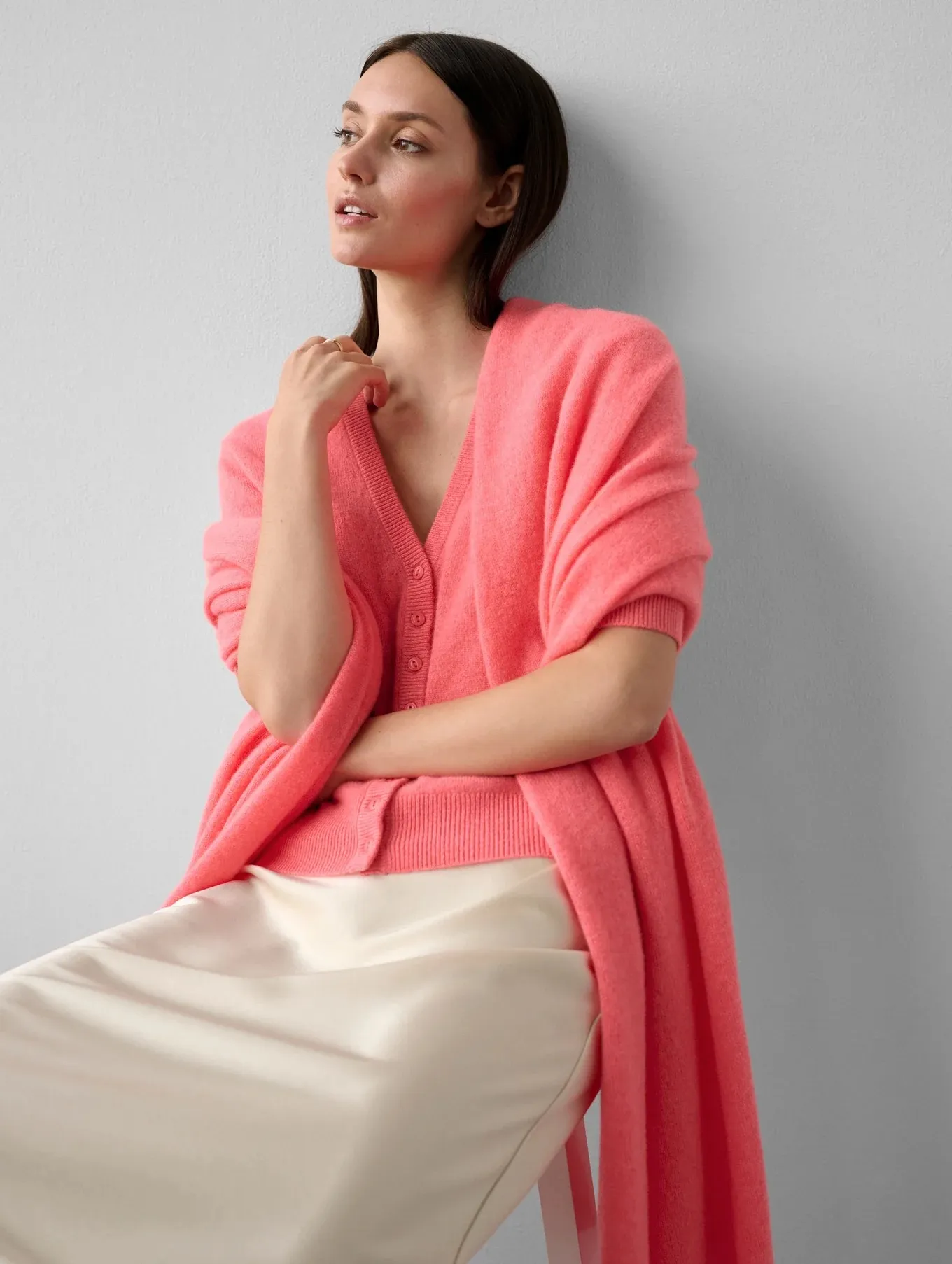 Cashmere Travel Wrap
"I'm cold natured so I freeze in the rehearsal room and dressing rooms, so I bring my travel wrap from White + Warren everywhere! There's nothing like the softness and warmth of cashmere." $350, White + Warren.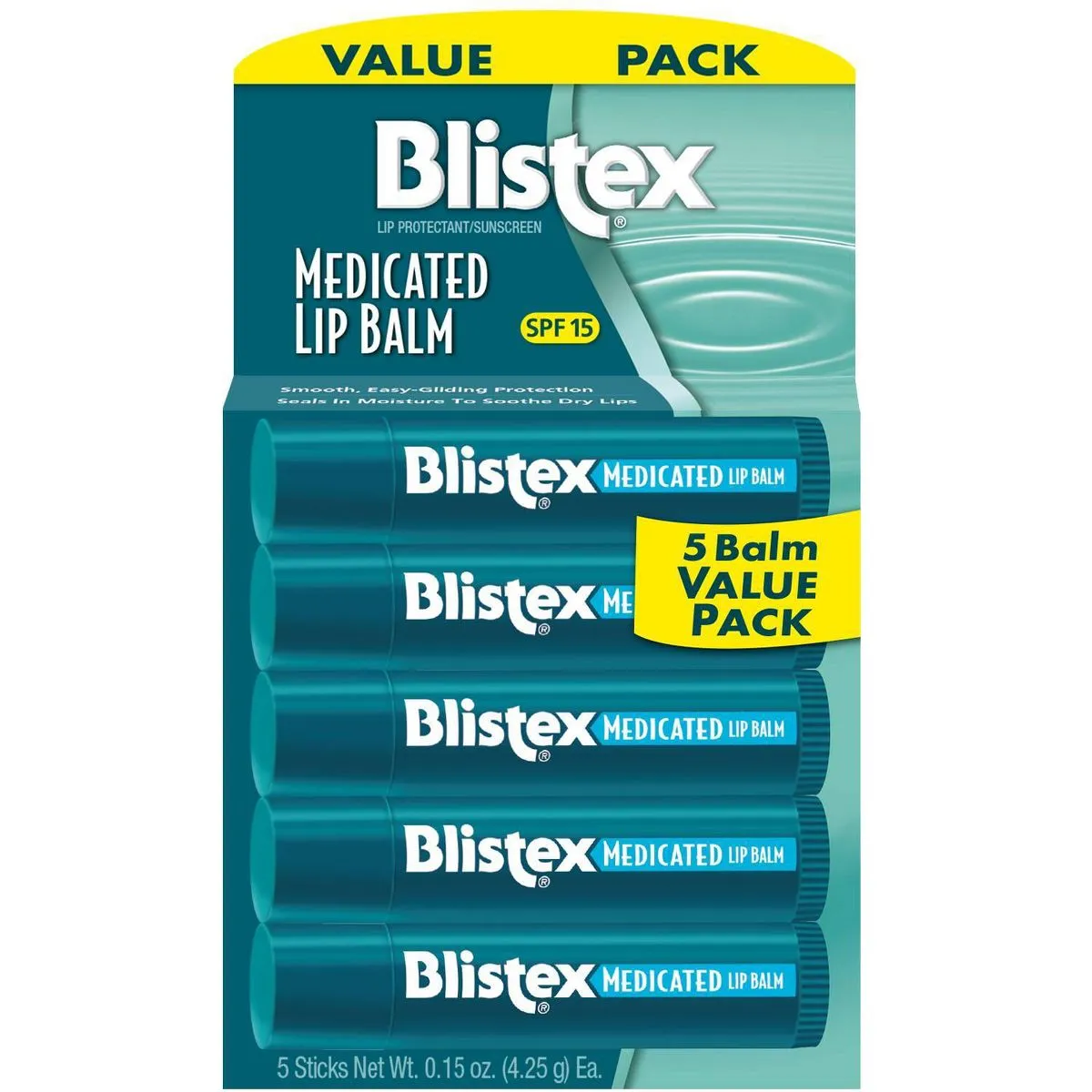 Blistex Medicated Lip Balm SPF 15
"When you talk a lot, your lips get dry, so I always keep ChapStick with me. Blistex with SPF is my fav!" $4.99, Target.

Zipfizz
"Sometimes I need a little more assistance along with caffeine, so I use Zipfizz. It has Vitamin B and C to help find you that boost you need. There's nothing like a pick me up with benefits!" $14.99, Zipfizz.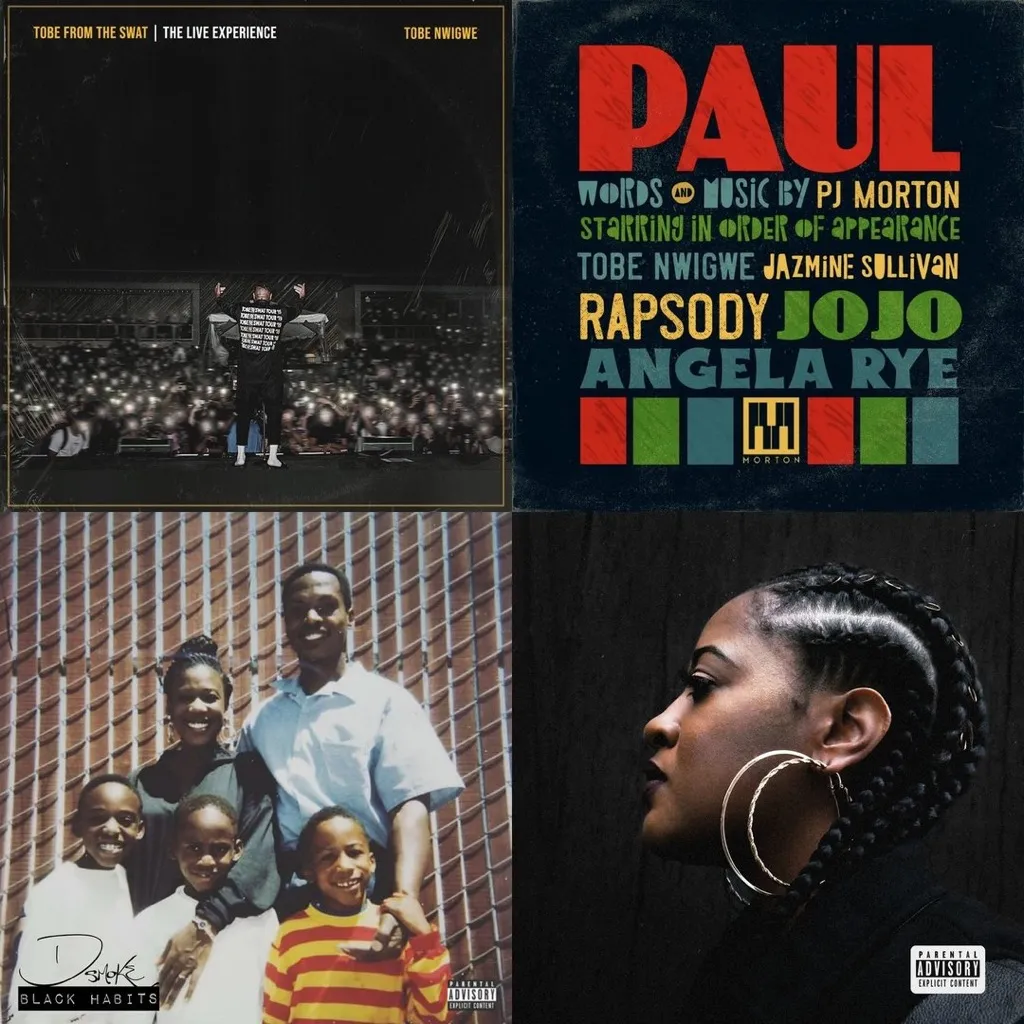 Music
"Nothing gets me hype and in the zone like the music. I'm currently listening to a Tobe Nwigwe playlist on Tidal with PJ Morton, Pastor Mike, D Smoke and SiR to name a few."

Working Out
"I love to work out! Nothing gets my blood pumping like HIIT, Spin, Sculpt, and Dance Class at Healthworks Fitness for Women. Every city I work in, I find a really nice gym and treat myself to classes, though I always have my trusty Planet Fitness as back up." More information at Healthworks Cambridge.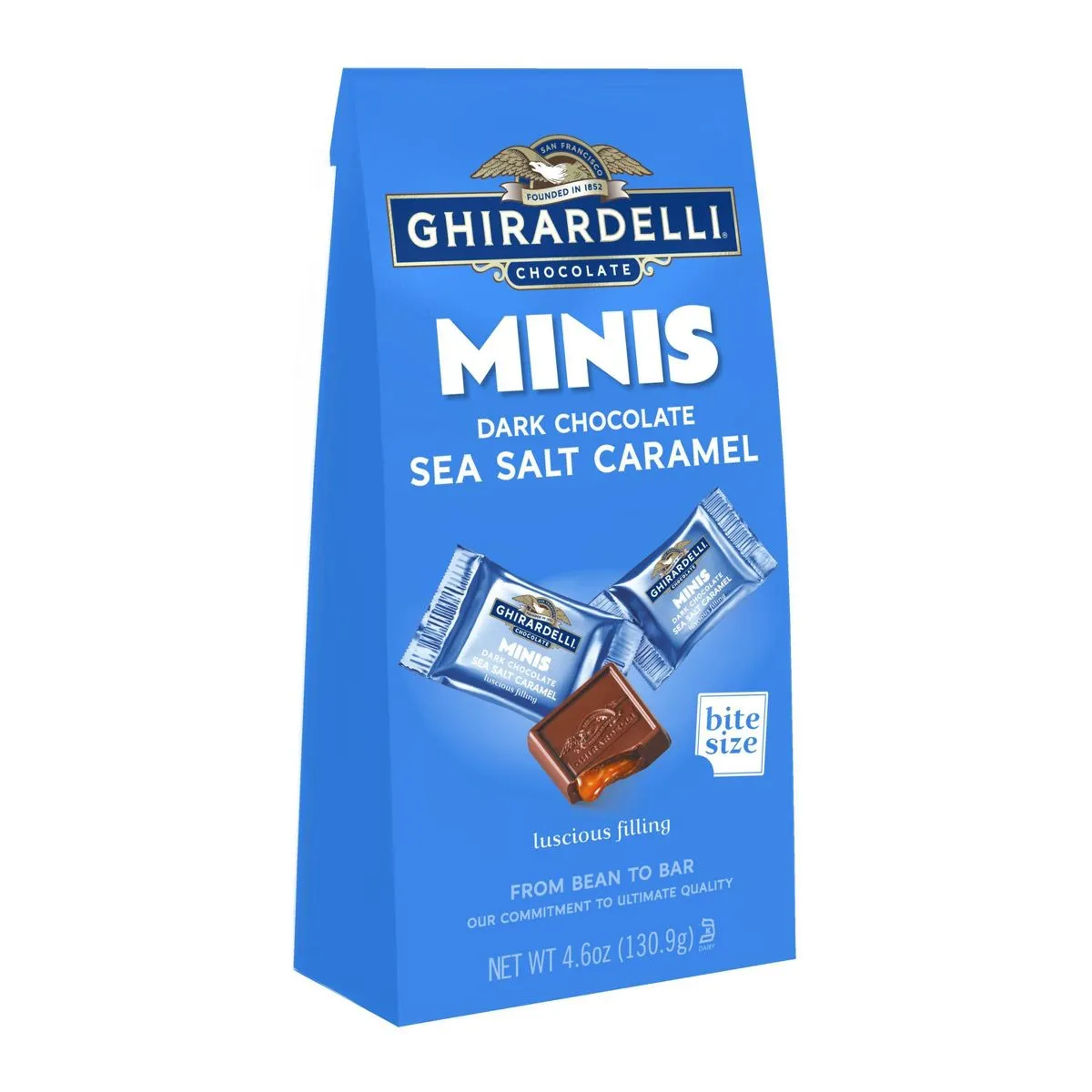 Dark Chocolate
"In life, there must always be balance and that's why dark chocolate brings me joy! Ghirardelli's Dark Chocolate Sea Salt Caramel Minis does the job." $5.49, Target.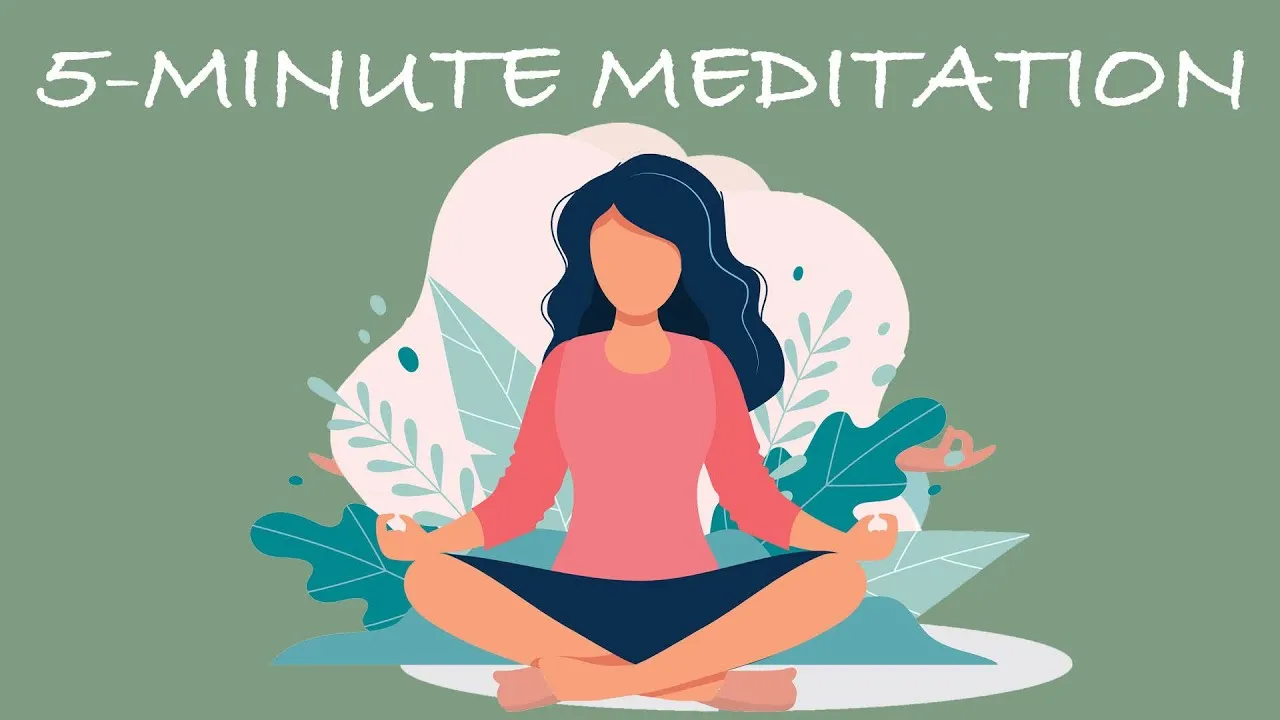 Prayer & Meditation
"I feel my best self when I'm closer to God and tuned in to my body's needs, so prayer and meditation center me. I have a meditation playlist on YouTube that I listen to start my day and at any given time, I whisper a prayer of thanks for each day's blessings, big and small." Crystin's meditation playlist available here.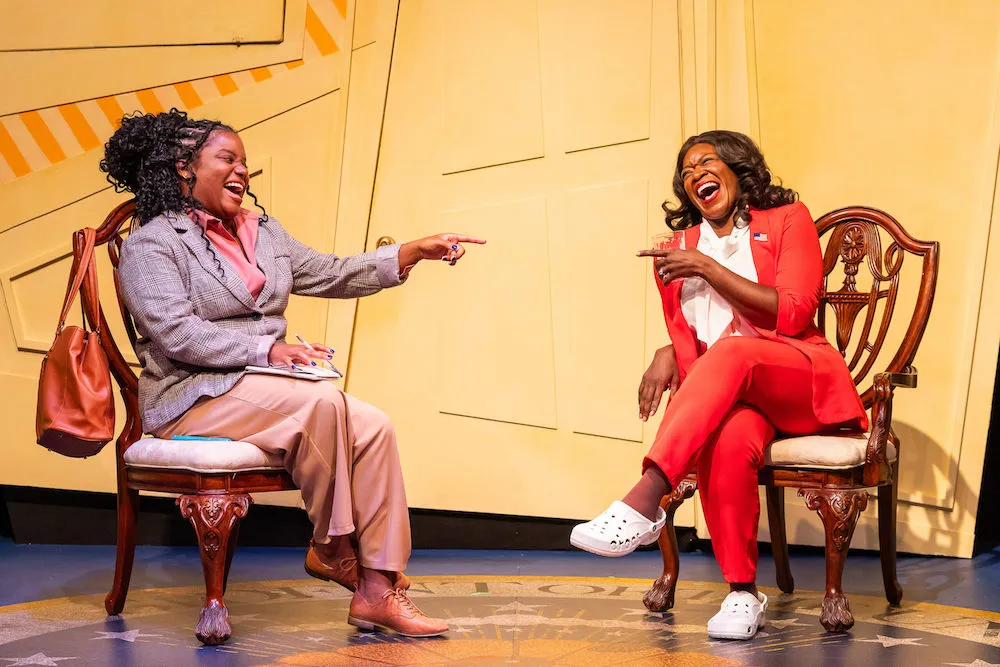 ---