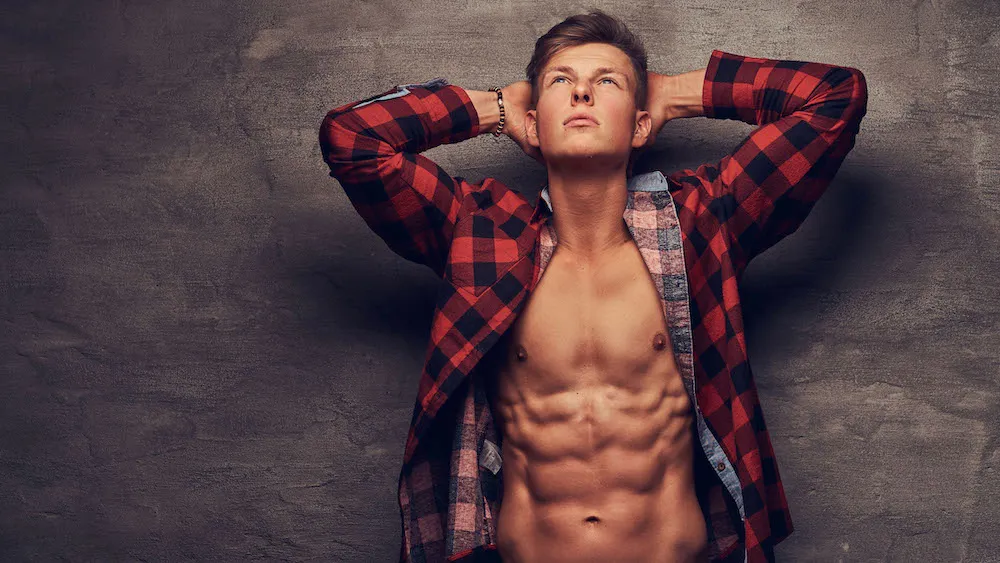 The Best Flannel Shirts for Men
Ah, the good old flannel shirt. One of those classic pieces of men's clothing that has never been considered high fashion yet has never gone out of style. Easy, versatile, and timeless, every kind of wardrobe could benefit from a few great flannels.
According to GQ, flannel shirts have been adopted and reinterpreted by just about every demographic for two centuries, from WWII sailors to yoga moms. Universal, resilient, comfortable, and respectable, flannel shirts are remarkably versatile. And now that it's fall, peak flannel season is upon us.
Here are some of GQ's picks for the best flannels: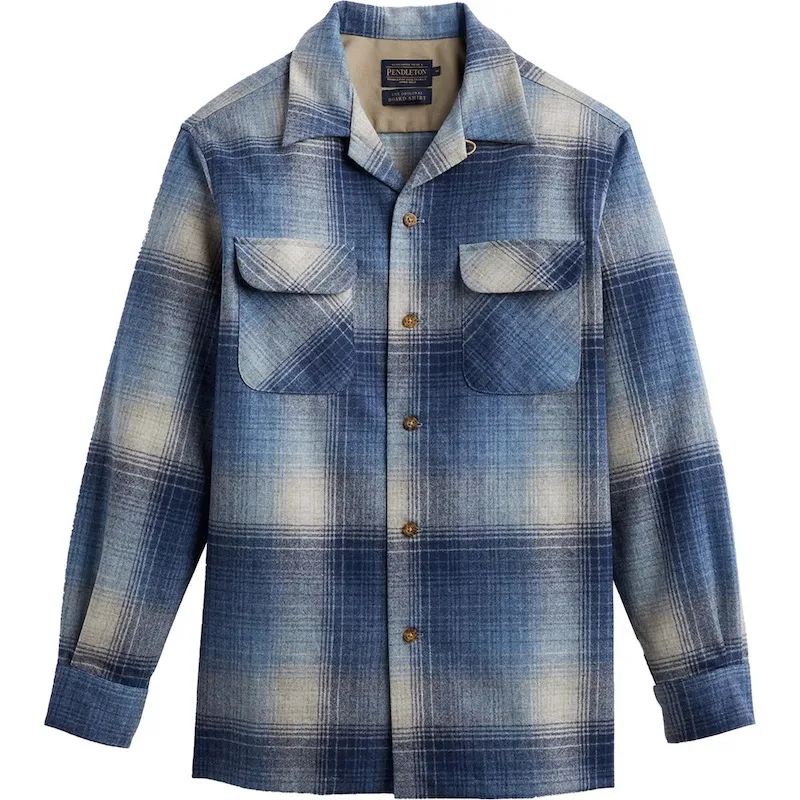 The Best Heritage Flannel
Pendleton Board Shirt
"Pendleton's been in the business of keeping folks toasty for over 150 years, and the brand's Board Shirt is downright legendary. We tested it out and–surprise, surprise–we liked it a lot. The warm wool fabric comes in a range of handsome, muted plaids (just the right weight to wear as an overshirt, or solo with a beefy tee and jeans); the cut is super flattering; and the camp collar and flat hem look great on everyone. Hell, it's so iconic that the Beach Boys used it as their schtick when they were originally called the Pendletones. You may not be able to belt out a Pet Sounds 2, but you can easily look as fly." $120-$169, Backcountry.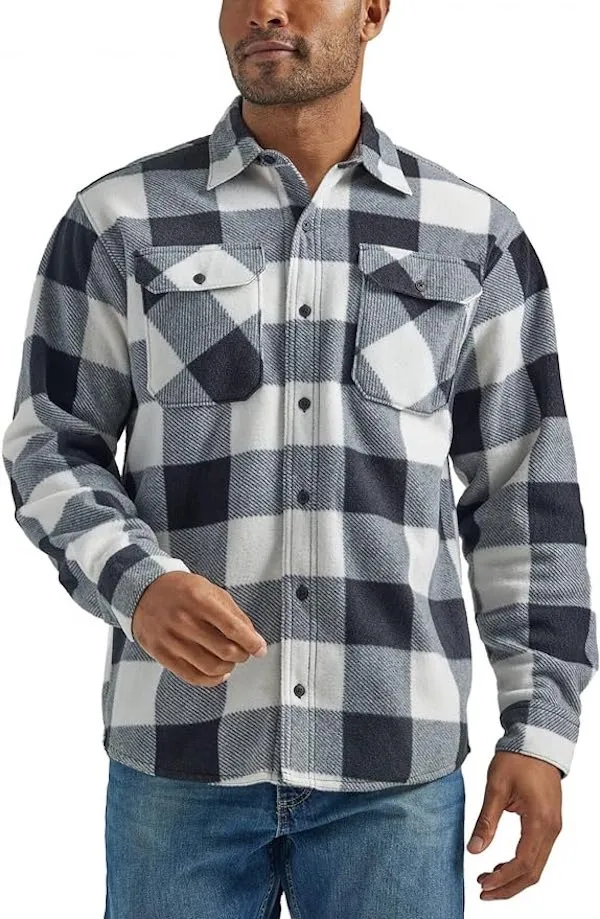 The Best Budget Flannel
Wrangler Long Sleeve Heavyweight Fleece Shirt
"Still not convinced a flannel shirt is exactly your vibe? Take this $30 banger for a test drive. In addition to its classically handsome exterior and entry-level price tag, it's also every bit as fuzzy and warm as that Snuggie you definitely don't wear on the couch all weekend. Even if you don't wind up introducing it to your actual wardrobe (you will), it'll be a fine addition to your increasingly important at-home cozy rotation." $27, Amazon.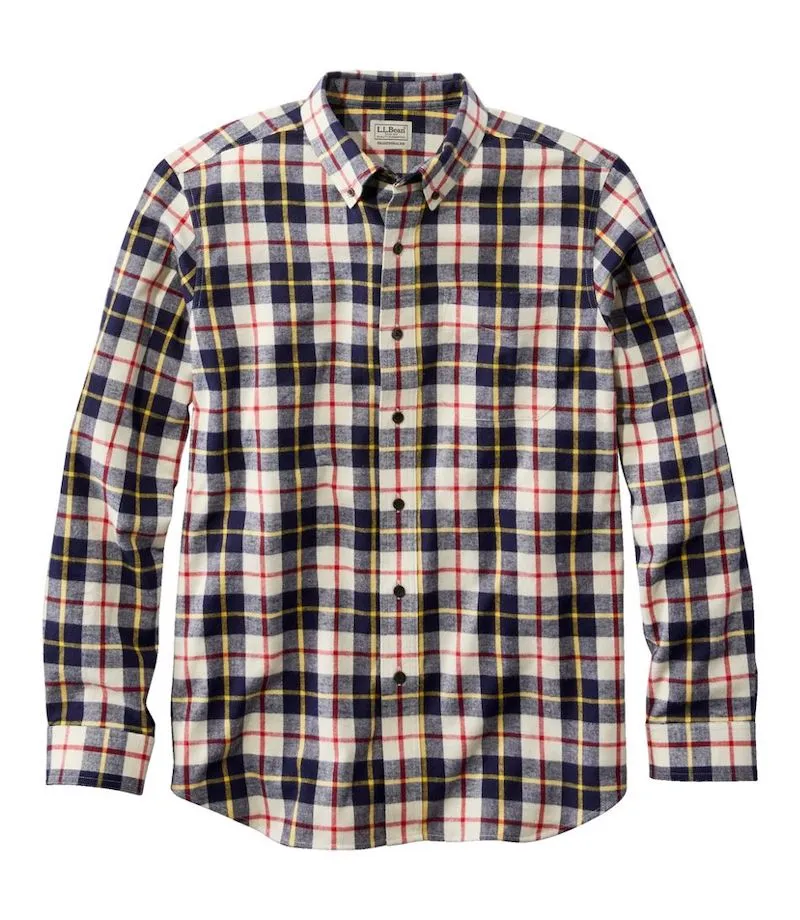 The Best Bang for Your Buck Flannel
L.L. Bean Scotch Plaid Flannel Shirt
"Are there less expensive flannels? Yes. Are there more luxurious flannels? Yes. Are there better flannels for the price? No. L.L. Bean's Scotch flannels are probably what your folks and their folks wore (and are likely still wearing). They're brushed to a peachy softness, come in a range of historically accurate Scottish tartans, and only cost a few bucks more than the cheapest options on this list." $59.95, L.L. Bean.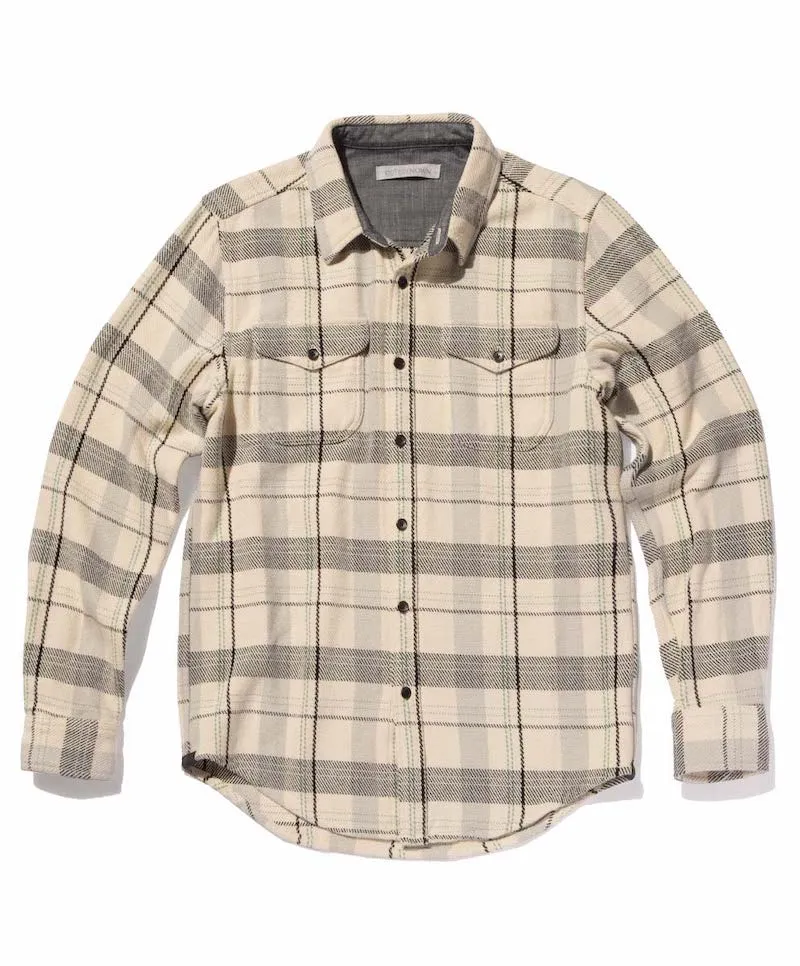 The Best Blanket-Like Flannel
Outerknown Blanket Shirt
"It's hardly shocking that Pendleton, a literal blanket-maker, also sells a killer flannel shirt. Slightly more surprising, though, is how excellent Outerknown's riff on the genre is, a flannel button-up so soft the brand literally dubbed it the Blanket shirt. It's a touch heavier (and even–gasp–softer) than Pendleton's version, a lot like, y'know, a really plush blanket. That's largely thanks to its thick-yarned organic cotton, which continues to earn the style glowing reviews and, ahem, breathless write-ups. The fit is eerily on-point, too: roomy enough to layer over a tee or even a sweatshirt, without veering into boxier-than-thou, aughts-era fashion bro territory." $168, Outerknown.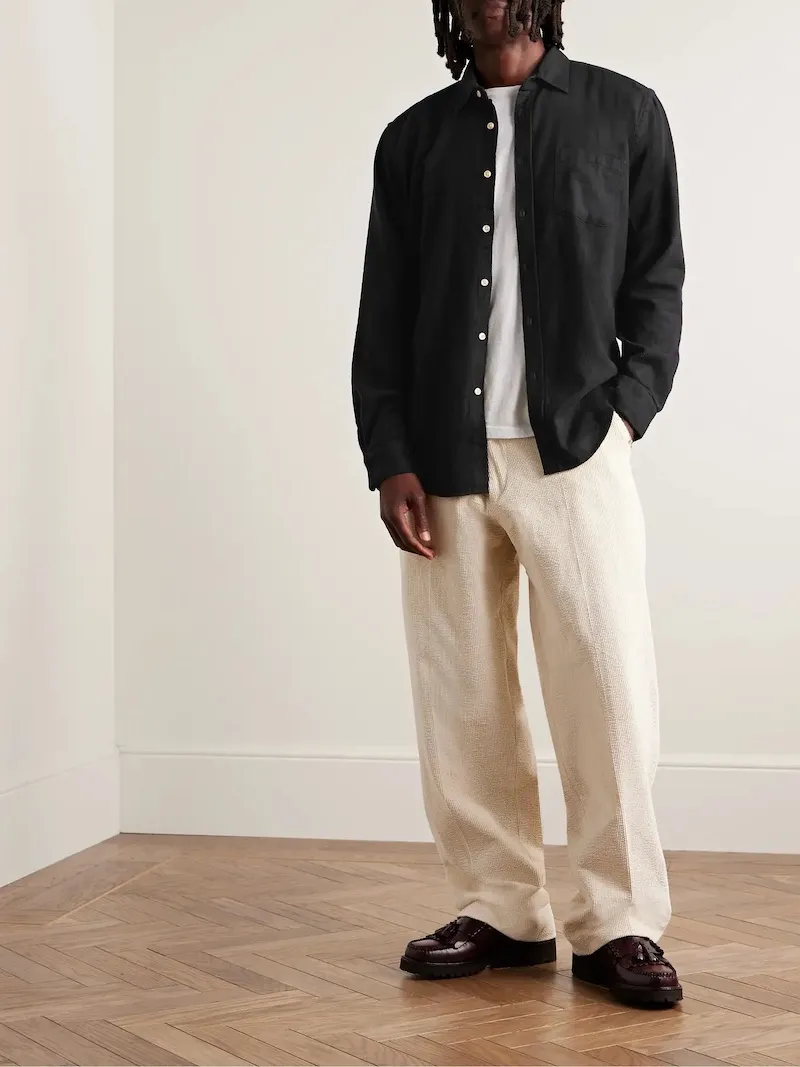 The Best Dressed-Up Flannel
Portuguese Flannel Teca Flannel Shirt
"It sort of goes without saying that flannel shirts skew pretty casual. But it definitely should be said that the right flannel shirt can clean up real nice when you find yourself in a setting that demands a higher level of formality than whatever you wore to Whole Foods earlier that day. When that time comes, the only flannel you need is right here, courtesy of the delightfully on-the-nose Portuguese flannel experts at–you guessed it–Portuguese Flannel. The Guimarães-based brand makes some of the luxest flannels in the world, each done up a range of patterns and fabrics, but, naturally, its selection of flannels is the real standout. The Teca is the best gussied-up option of the whole lot, thanks to its endlessly versatile color and deceptively cozy brushed cotton. All you need to do is add a proper pair of trousers and some sturdy derbies to the mix (and maybe even a handsome guncheck blazer, if you're really going for it)." $130, Mr. Porter.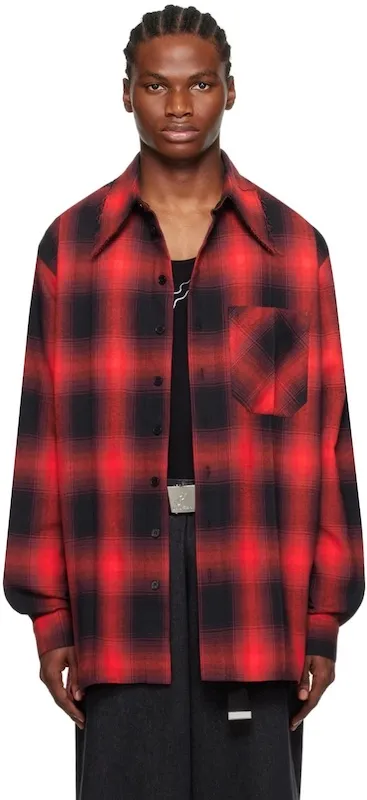 The Best Capital-F Fashion Flannel
Lu'U Dan Check Shirt
"If you're looking for your flannel to make a fashion statement, you might want to forego traditional options of buttoned up, slim-fit silhouettes in various shades of neutral tones for something a little more eye-catching. What makes fashion provocateur Lu'u Dan's fire engine-red check shirt stand out is in the details: a loose, boxy cut kitted out with bell sleeves and a fringe-lined collar. The blown-out grid motif is almost hypnotic–definitely the vibe you want to be going for if you need your shirt to demand a double-take. While you probably wouldn't wear this shirt camping–where it'd be exposed to the unfashionable elements of dirt, bugs, and unfortunate snags from rogue branches–you'd definitely pull it out when you're ready to slay downtown." $440, Ssense.
---