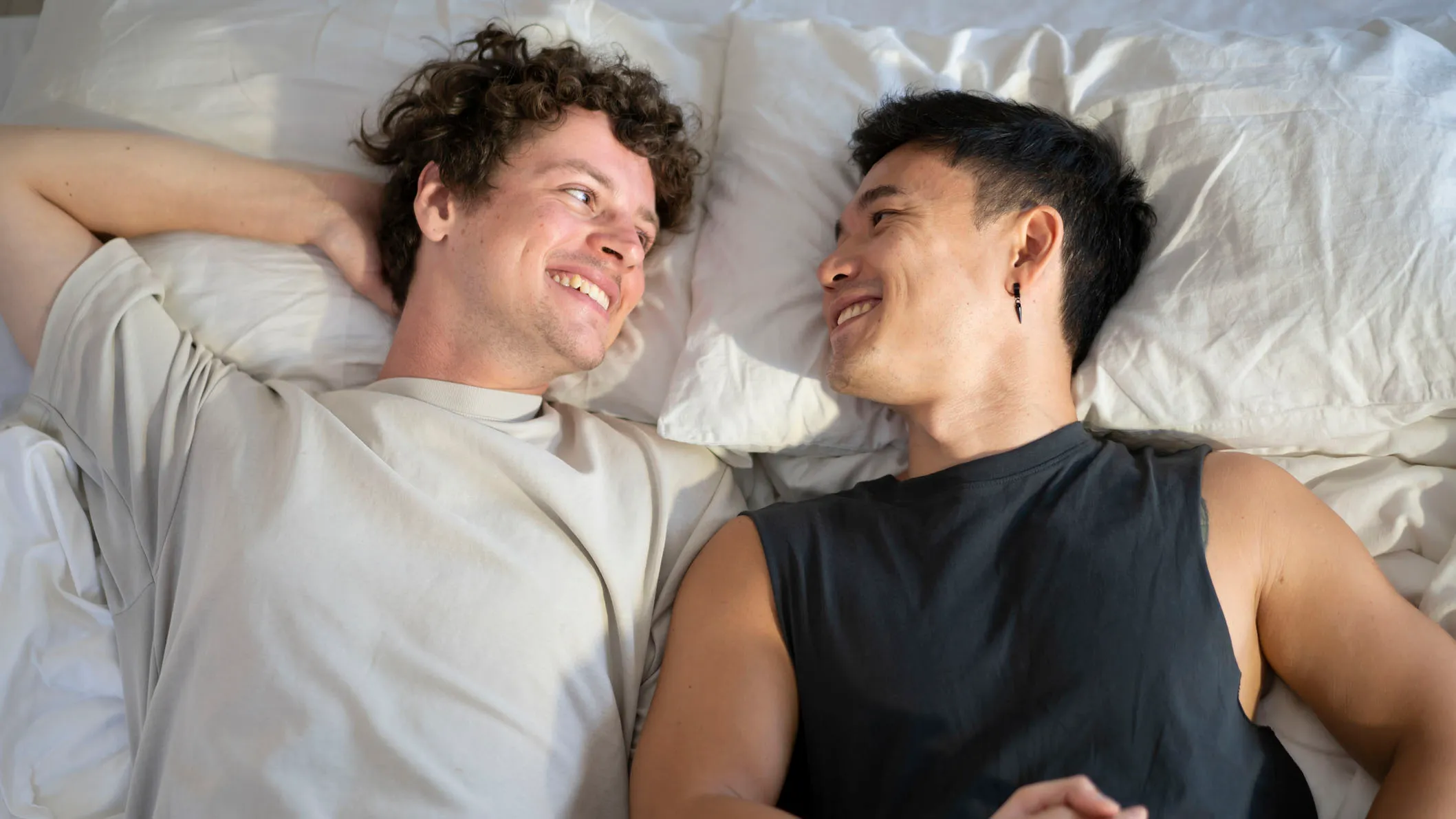 7 Foods for Better Tasting Semen (And One to Avoid)
Like it or not, the way we...um...taste can be a make-or-break aspect of one's sex life. To put it crudely, no one wants a mouth full of battery acid. We've all heard that eating pineapple can improve things, but what's the science behind semen taste? And what foods can result in a more pleasant-tasting load?
According to Yahoo!, a 2012 study at Oxford University compared two groups of men who were following two different diets: one unhealthy (processed meat, pizza, sweets) and the other healthy (chicken, fruit, veggies, and fish). Although the study had nothing to do with taste, the healthier group's sperm motility rate was higher than the unhealthy group, and the thinking goes that healthier sperm might mean tastier sperm. Because semen is alkaline, it's naturally bitter and sometimes salty, and there are some foods out there that can balance pH levels, perhaps leading to a less-bitter taste. Here's what several experts recommend: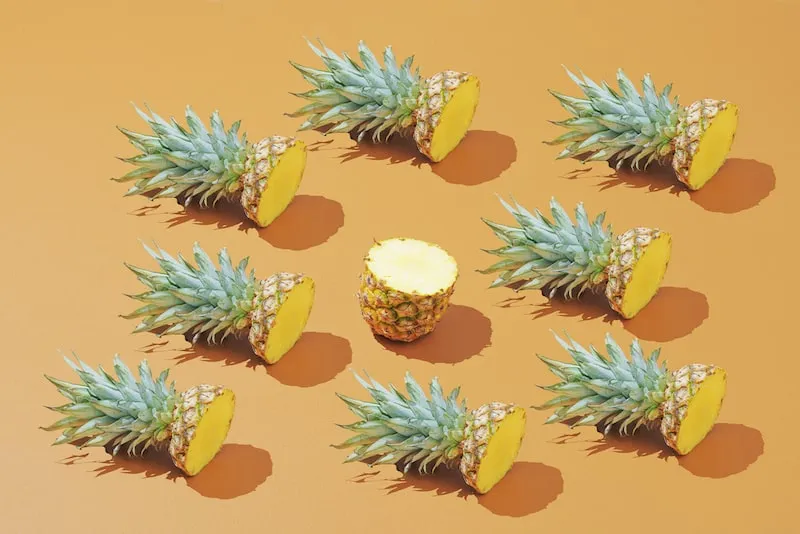 Pineapple & Pineapple Juice
"Pineapple is one of the best foods to eat if you want to try and make your cum taste better because it can cut bitterness in semen through acidity. Plus, pineapple is simply delicious – so chow down. Of course, pineapple juice can do the trick, too."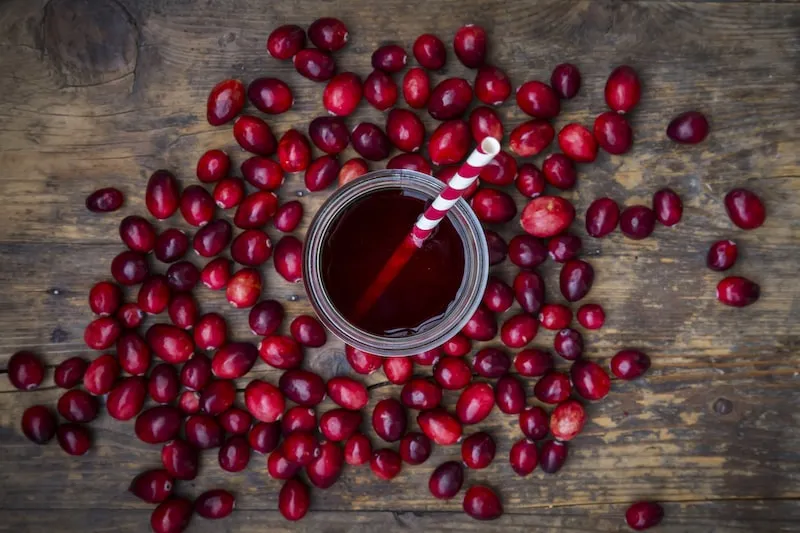 Cranberries & Cranberry Juice
"Dr. Rudolf Probst from Audiology Research tells Yahoo! just how well cranberries help pH balance, which overall improves your semen. Snag some solo or in juice form to help potentially enhance the taste of your cum."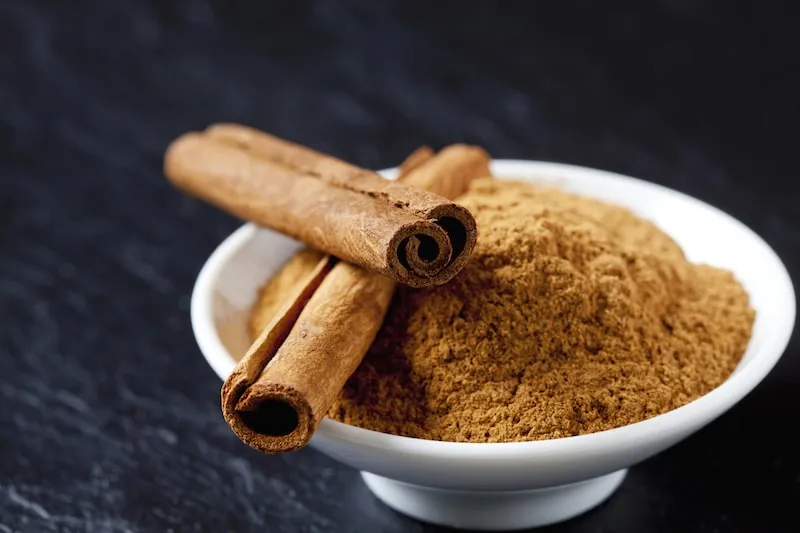 Cinnamon
"Cinnamon is a staple on the mouths of almost every single expert Yahoo! chatted with regarding food that makes cum taste better. Registered nutritionist and CEO of Personal Trainer Pioneer Tyler Read says that cinnamon "is an excellent herb for producing a pleasant-tasting cum since it neutralizes smells." Cinnamon is easy to add to your diet, too – throw it in healthy cereals, mix it with fruits, sprinkle it in yogurt, or even add it to your morning cup of joe."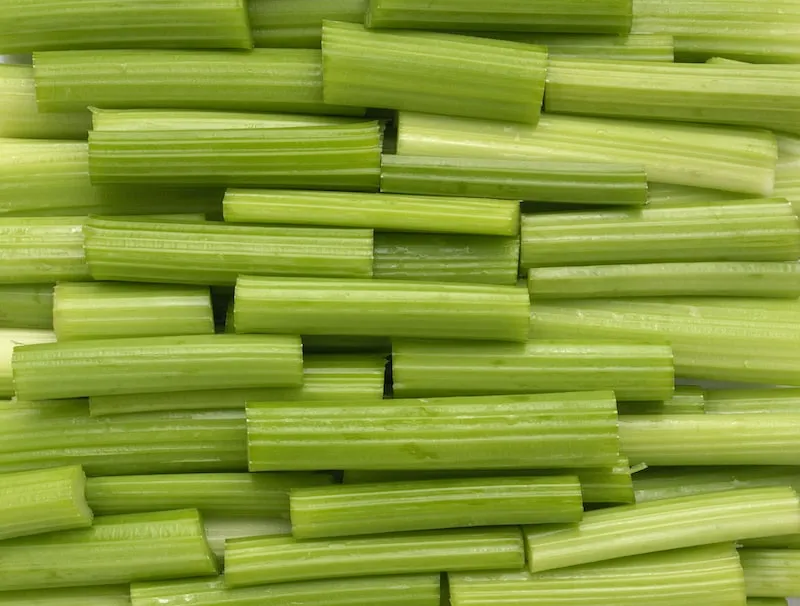 Celery
"Dr. Gracen Lake tells Yahoo!, "Vitamin C-rich celery helps to wash away a part of the salty flavor" when it comes to semen. Plus, celery's calorie intake is almost nonexistent, making this a super healthy snack. Chop it up and throw it in a salad for some less salty-tasting cum."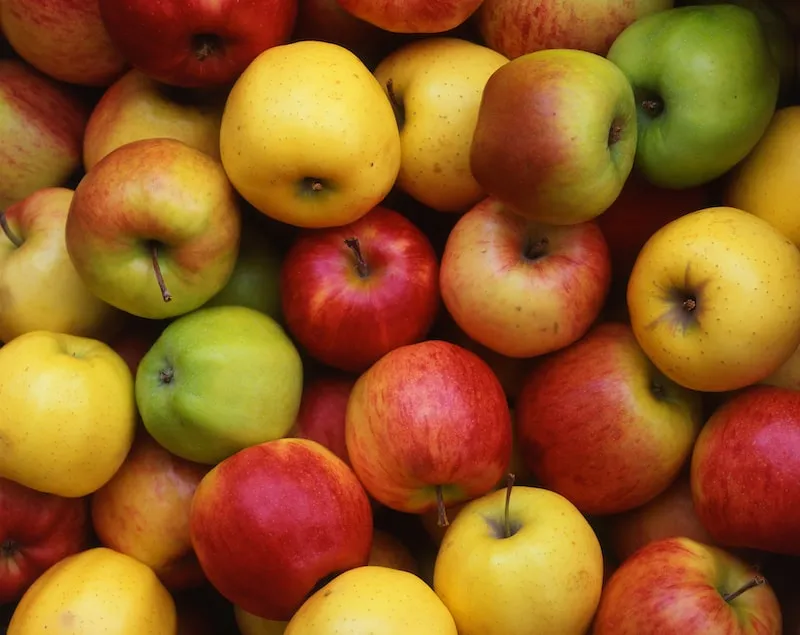 Apples
"Edwina Caito, head content creator, video and podcast personality for BedBible.com, has worked in the sex/pleasure product/relationship and sexual health business for 30 years. Her suggestion? Foods in high natural sugars. Why? Because they can sweeten semen, she tells us. Yahoo! Suggests apples – they're easy, affordable, casual and delicious."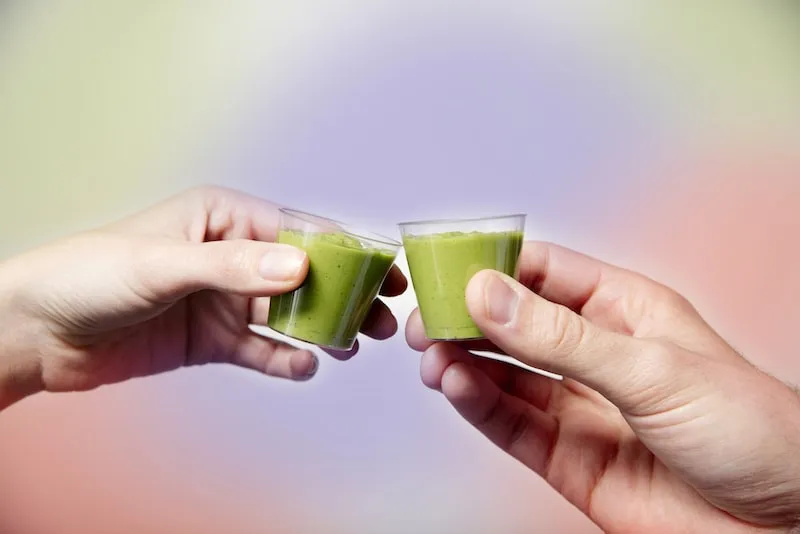 Wheatgrass
"Thinking about greenery? Dr. Gracen Lake also calls out wheatgrass, parsley, and peppermint when it comes to foods that make cum taste better. These can sweeten the taste of semen and are easy to find. Wheatgrass is ideal because it's also available in a powder you can mix into smoothies or pour into a glass of water."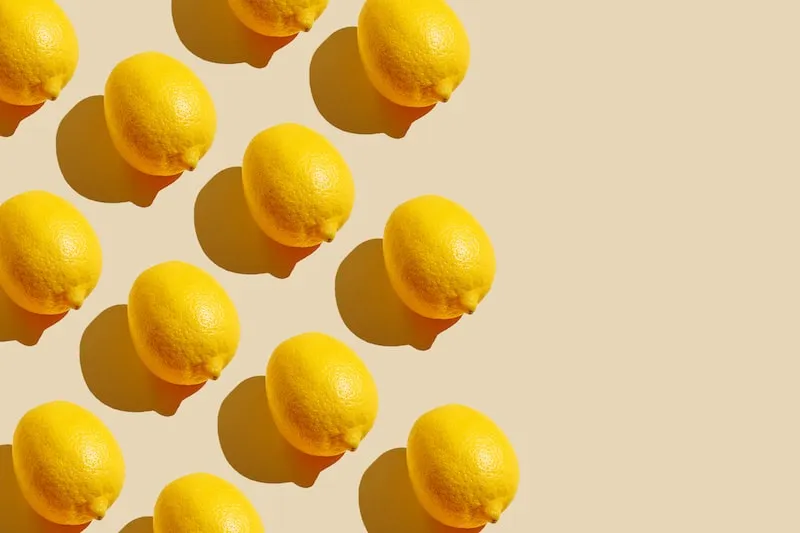 Lemons
"Almost all of the professionals Yahoo! spoke to mentioned how much citrus positively affects the taste of semen. And, what do we think of most when we hear the word citrus? Lemons. Squeeze a little bit into your glass of water, mix it into your salad, and slather it atop a chicken."
In addition of things you should be eating, there are also some things you should avoid if the taste of your semen is important to you, chief among them alcohol, cigarettes, and drugs.
But there is one food you should avoid at all costs: asparagus. "Absolutely avoid asparagus like the plague," Registered Dietitian Nutritionist Tommy Pederson says. "I don't know if anyone knows why yet, but it makes it worse than alcohol, drugs, cigarettes, and processed foods combined."
And, of course, don't forget to hydrate. "The more hydrated you are, the fewer toxins will be floating around your insides," Pederson added.
---