Top Story
Snctm introduces its first-ever Masquerade party in Miami, expanding the members-only erotic brand's reach during premier art exhibit festival Art Basel Miami Beach, December ...
This year's Come Out With Pride celebration was so huge, that we just had to post part two.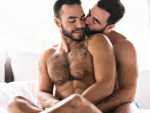 Popular culture overflows with sex, from cinema to advertising to, yes, even politics. And for many, sex represents one of the most intimate forms of human connection.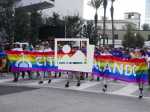 What a beautiful day for a celebration! The crowds came out to show their Pride and to support the LGBTQ community as they enjoyed this year's Come Out With Pride.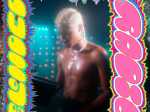 Frank Ocean's Blonded brand is set to host a queer club night called PrEP+, so named for the HIV prevention drugs, and to imagine what the 80s would have been like if PrEP had existed then.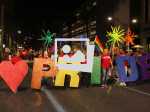 Downtown Las Vegas celebrated its largest Pride yet, with a fabulous nighttime parade and a day and a half of festival fun.