Top Story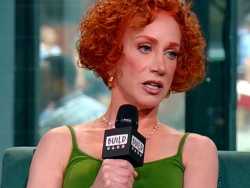 As if fallings out and feuds with CNN's silver fox and the president of the United States weren't enough, Griffin is also on the outs with lesbian comic Ellen DeGeneres. ...
The global box office has a new king in "Avengers: Endgame."
The Miss World America organization has stripped its Michigan pageant winner of her title, which she says was because of tweets she made about Muslims and blacks.
If there was any doubt that the 2019 box office belonged to the Walt Disney Co., this weekend put an end to it.
Michael Barnett's fierce, beautiful, hopeful documentary about transgender teen athletes.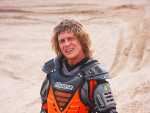 There are plenty of questions raised in Harrod Blank and Sjoerd Djik's documentary, and not all of them have answers. One thing is clear, though: You don't have to completely understand someone to hear them, feel for them, and accept them.