The Aids Healthcare Foundation (AHF) called on October 5 for Gilead Sciences Inc. to cut prices of pre-exposure prophalaxis drug Descovy. The new medication,was recently FDA approved amid controversy concerning its limited lab testing demographics.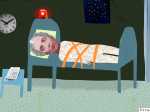 Hospitals have become so overzealous in fall prevention that they are producing an "epidemic of immobility," experts say.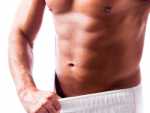 Men looking to make a change to their intimate lives - by way of making changes to their intimate equipment - are driving the growth of the penis enhancement industry. But are the procedures all they are pumped up to be?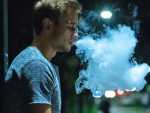 Health officials say a teenager in Montana has died of a lung disease associated with a national outbreak of vaping-related illnesses.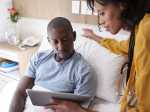 Negative social attitudes, such as racism and discrimination, damage the health of those who are targeted by triggering a cascade of aberrant biological responses, including abnormal gene activity.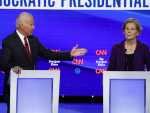 Voters got a better look at Democrats' health care priorities on Tuesday, as 12 of the leading candidates vowed to codify abortion access, threatened to jail opioid company executives and added a few more details to their health plans.
Under the Affordable Care Act, nonprofit hospitals are required to provide free or discounted care to patients of meager incomes — or risk losing their tax-exempt status. These price breaks can help people avoid financial catastrophe.
France's lower house of parliament on Tuesday overwhelmingly passed a bill that aims to give single women and lesbian couples legal access to in vitro fertilization, egg freezing and fertility medication.
Voters are more concerned with how much they have to pay for medical care, like prescription drugs, but whose plan is most comprehensive?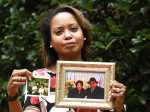 If Roland Henry had died in a different part of the country, his organs might have been recovered. And lives could have been saved.