Watch: Harry's New Shaving Ad Features Trans Man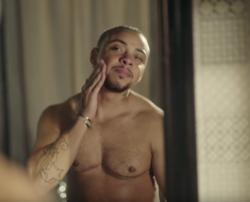 The subscription shaving service Harry's released a new ad last week featuring a number of men shaving, including a transgender man.

"We're not here to question when, why, or how you shave. In fact, we're not even here to suggest you shave at all. But if you do shave, we're here for you. And we're in Walmart and Target, too," the YouTube description for the ad reads.

A number of YouTube commenters pointed out the inclusive ad and praised Harry's.

"Thank you for including a trans man in your commercial Harry's will be switching over to support your business," one user wrote.

"Thanks for including a transguy! We shave too and I'll be sure to use your product!?" another added.

"I got chills when I saw the trans guy thanks, highly doubt the company will see this but I recommend to add woman because girls shave too?" someone else wrote.

Harry's LGBT inclusive ad follows the controversial Gillette ad that shined a light on toxic masculinity and the #MeToo movement. Of course, the haters came out of the woodwork to take issue with it. Click here to read more about that.

Watch Harry's new ad below.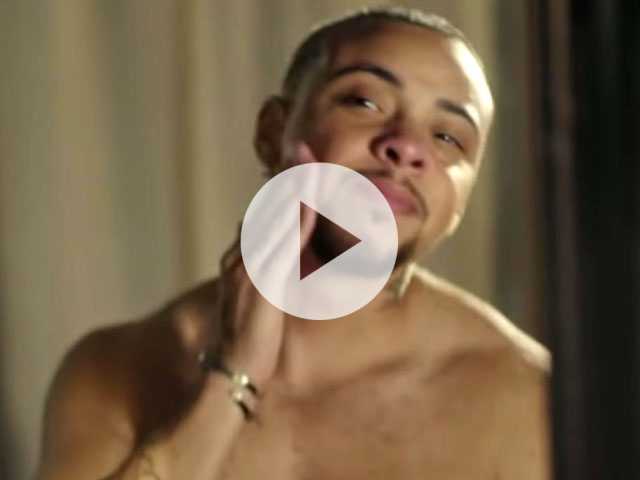 Comments on Facebook